Croatia's LNG terminal under annual maintenance work
Croatia's LNG import terminal on the island of Krk shuts down for annual maintenance for 14 days starting 1 October.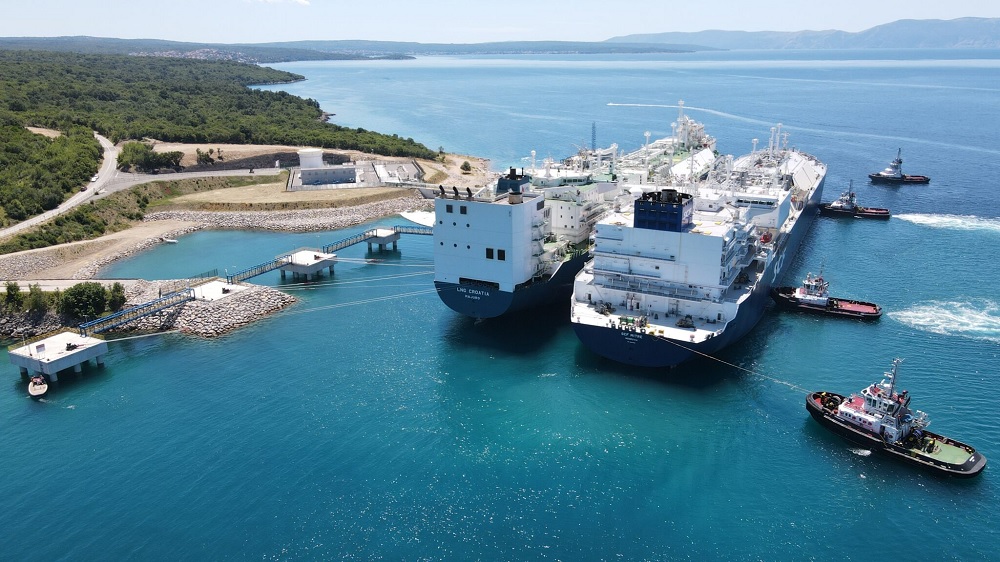 LNG Croatia informed that it will not be possible to use the jetty or regasification services in this time frame.
According to the plan, the terminal will wrap up its maintenance and start with regular operations on 15 October 2021. The exact time is 6:00 a.m.
Croatia's Krk LNG terminal began operating commercially on the first day of 2021, after the commissioning of the FSRU and overall LNG terminal infrastructure activities in December 2020.
The terminal has the capacity to send up to 2.6 billion cubic metres per year of natural gas into the national grid.
Its full storage capacity is booked for the next three years, with 84 per cent booked until 2027.