Crondall Energy makes changes to its board of directors
Crondall Energy, floating production and subsea specialist, has made changes to its board of directors to "capitalize on the increasing level of opportunities within the sector."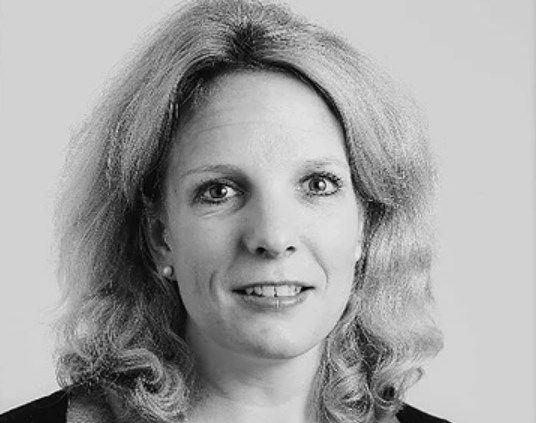 Crondall said on Wednesday that the move followed the last year's creation of two distinct service offerings like consulting, provided by Crondall Energy Consultants, its affiliate Crondall Energy Subsea, and its technology arm Buoyant Production Technologies Ltd.
The company, a consulting organisation providing services for offshore oil and gas projects that use floating production and subsea technology, said added that Anna-Louise Peters, Crondall Energy Consultants' finance director, was promoted to the role of managing director with immediate effect. Peters will retain her group finance responsibilities.
Her predecessor, Duncan Peace, will continue to oversee Crondall Energy's group activity as the group managing director. He will also lead the technology business as managing director of Buoyant Production Technologies.
Also, Gary Doyle, previously Crondall Energy Consultants' director for Southeast Asia and Norway, stepped down from the board and sold his shares in the group.
Peters joins Peace as a shareholder in the newly established holding company Crondall Energy Ltd., with Peace remaining the majority shareholder. Doyle remains with Crondall Energy as a key member of the management team, retaining his responsibility for SE Asia and Norway.
It is worth mentioning that Stephen Booth continues as managing director of Crondall Energy Subsea.
Peace said: "I would like to thank Gary for his significant contribution to the success and development of the group, as both a shareholder and as a member of the board, and congratulate Anna-Louise on her promotion to managing director of Crondall Energy Consultants.
"Anna-Louise has shown outstanding leadership during what has been a turbulent period throughout the industry, and she has demonstrated that she has the necessary strategic vision and drive to grow the consulting business in the future.
"By providing Buoyant Production Technologies with a greater level of dedicated management resource, we will now be able to accelerate the commercialization of our innovative technology solutions for the floating production market."