Cyprus extends tender deadline for LNG import facility
The Cypriot government has extended the deadline for the tender it launched initially in October 2018 for the construction of a liquefied natural gas terminal in Vasilikos Bay, near Limassol.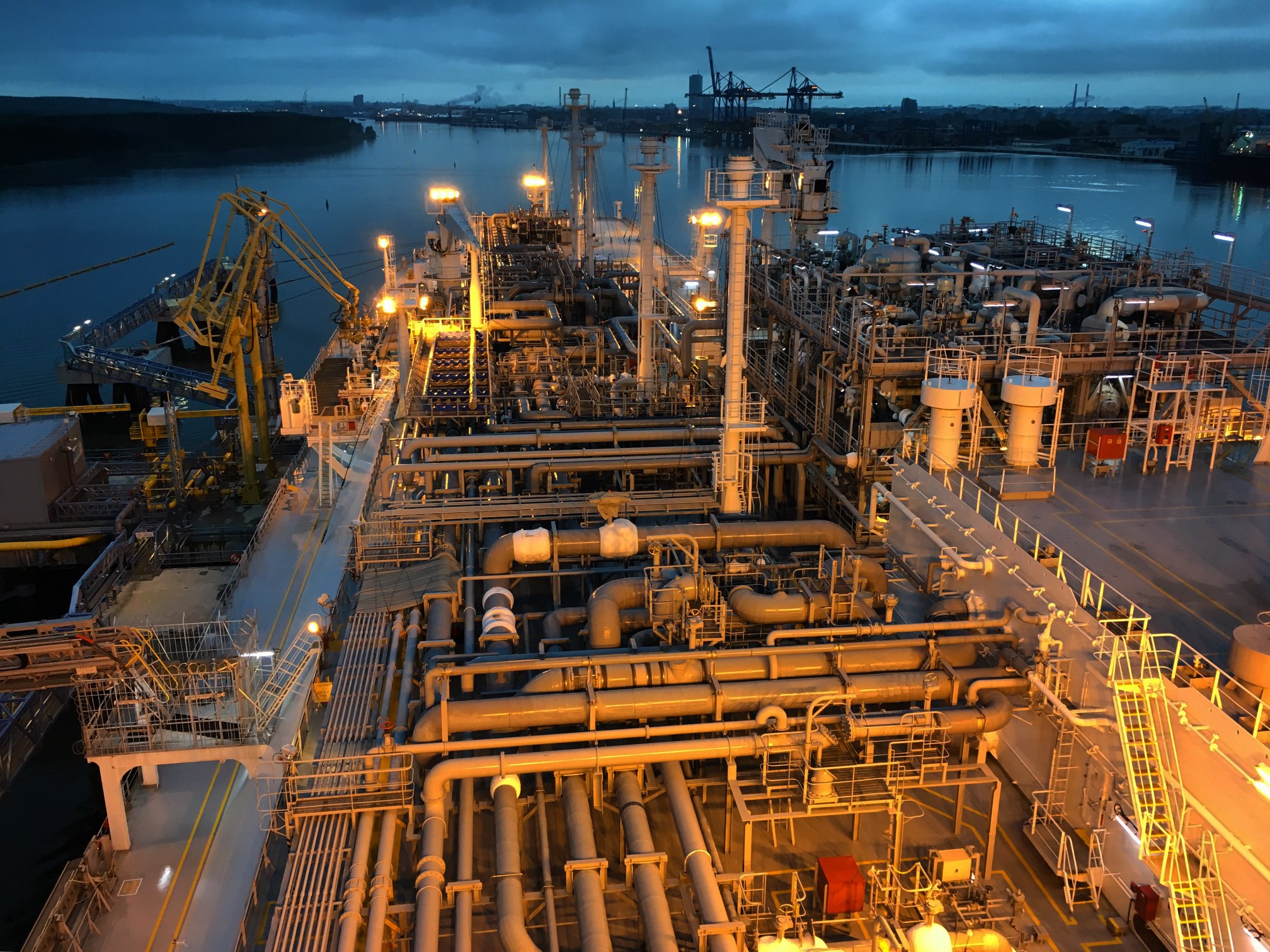 Initially, the bids were to be submitted by January 18, 2019, however, the government has pushed the deadline back to March 29, according to the tender documentation.
The government is looking for bids on the design, construction and operation the import terminal, procurement of a floating storage and regasification unit (FSRU) of at least 125,000 cubic meters storage capacity.
The facility will be capable of unloading LNG from LNG carriers ranging in size from 120,000 cubic meters to 217,000 cubic meters.
Tender is also for the construction of offshore infrastructure for the permanent berthing of the FSRU, and onshore natural gas infrastructure and related construction components for gas delivery to the Vasilikos power station and potentially other gas consumers.
The estimated value of the project is at €500 million ($566.3 million) with the government aiming to have the project in operation by November 30, 2020.
LNG World News Staff