d'Amico CEO: Scrubbers Don't Make Sense for Smaller Ships
In less than two years, all ships trading outside of sulphur Emission Control Areas (ECAs) will be required to use fuel with a sulphur content of up to 0.5 pct, a considerable reduction from the currently permitted maximum of 3.5 pct.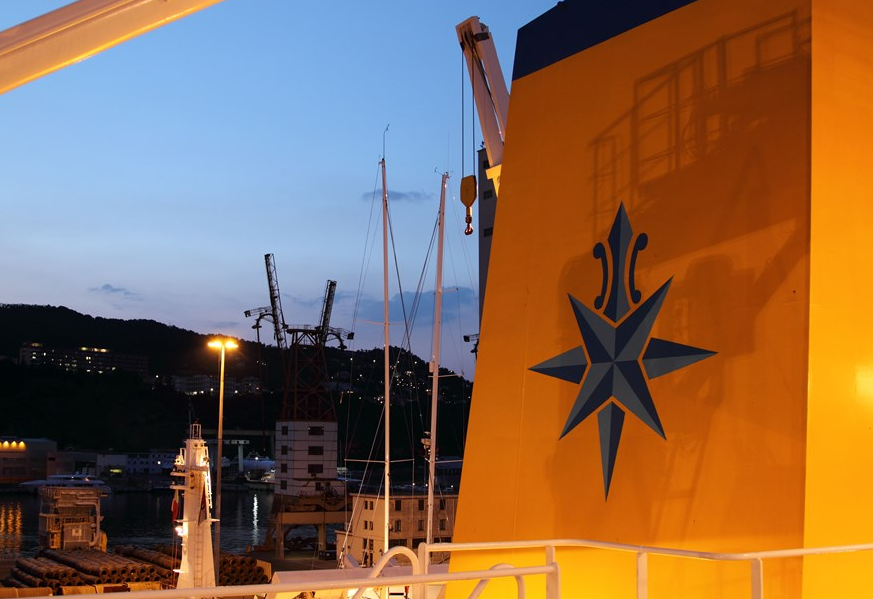 The new requirement has brought many uncertainties into the shipping market, however, one thing is for sure, there will be no delay in the implementation.
Another certain thing stemming from the situation is that a lot of logistical problems would be created, Marco Fiori, CEO d'Amico International Shipping, said in a Capital Link podcast.
"The new regulation will bring a stronger market because the logistics of distributing new products from more modern refiners will be taking a lot of tonnage," Fiori said, which will at the same time create more ton-miles for the tanker fleet.
Nevertheless, it should be noted that from a logistical point of view, there is a need to double the shore-based storage of the low sulphur product and distribute it to the ports across the world in order to make it widely available for the inbound ships. What is more, ships fitted with scrubbers would also require access to heavy fuel oil, bringing more logistical issues.
Speaking on the topic of scrubbers, Fiori noted that the installation of exhaust gas cleaning technology made sense for bigger ships in terms of space availability, economy and cost efficiency, which was not the case when speaking of smaller vessels where retrofitting with scrubbers is very complex.
"Personally, I believe the scrubber situation will be lasting for a limited period of time, resulting in a lot of people carrying some expensive equipment on board which won't be necessary," he said.
"A solution has to be found," Fiori added.
By taking a closer look of the figures, it can be concluded that by 2020 only up to 5 percent of the global fleet will be equipped with compliant technology. Hence, a feasible solution needs to be found for the rest of the 95 pct noncompliant fleet, Fiori explained.
According to him, the solution lies in making low-sulphur fuel available all over the world.
World Maritime News Staff