DEA wraps up Sierra acquisition. Gets hold of Zama discovery share
German oil company DEA Deutsche Erdoel has completed the previously announced purchase of Sierra Oil & Gas, an independent Mexican oil and gas company.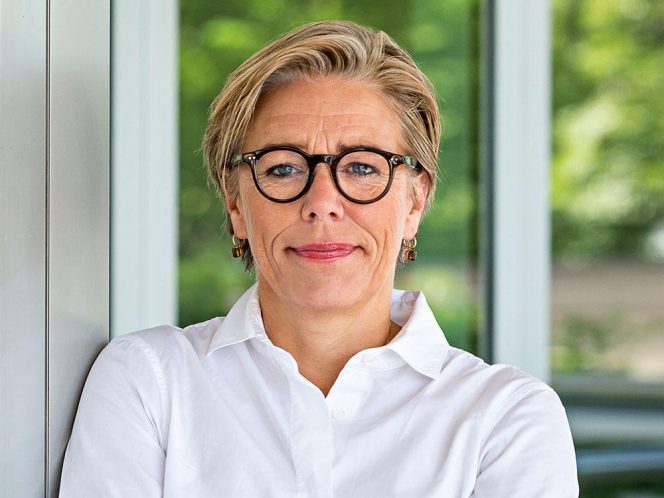 Sierra holds interests in a portfolio of six exploration and appraisal blocks in Mexico, including the world-class Zama discovery made by Talos in July 2017.
Zama has been described as one of the largest shallow water discoveries in the past 20 years globally.
Maria Moraeus Hanssen, DEA's CEO said the German oil company saw Mexico as a growth market for its oil and gas business.
She said: "Following the combination of the new Sierra portfolio and the existing DEA assets, we will have a very active year ahead in terms of operations. The acquisition of Sierra is a fantastic opportunity for us to become a very serious player with a significant portfolio in the country. We are building a leading private upstream company in Mexico."
With the closing of the acquisition, Sierra Oil & Gas has become a subsidiary of DEA Deutsche Erdoel AG. DEA will now start to consolidate its two companies in Mexico, Deutsche Erdoel México and Sierra Oil & Gas, to create a new business unit.
Juan Manuel Delgado, Managing Director Deutsche Erdoel México, said: "We are looking forward to joining forces and growing DEA's business in Mexico. Together we will develop a business unit, that is very well equipped to deliver results in all parts of our enlarged operations, and that will serve as the foundation for further growth."
Via Sierra, DEA holds now a 40% non-operated working interest in Block 7, containing a significant part of Zama.
As a whole, Zama is estimated to hold 400 million to 800 million barrels of recoverable oil equivalent and expected to start production by 2022/23.
DEA has also added non-operated interests in five exploration blocks covering around 9,400 square kilometers in the core part of Mexico's Sureste basin.
In addition, DEA currently operates the onshore Ogarrio oil field, in partnership with Pemex, and holds interests in four exploration blocks in the Tampico Misantla and Sureste Basins, three of which as the operator.