Deal in place for São Tomé and Príncipe's first OTEC power plant
The government of São Tomé and Príncipe has announced partnership with the UK-based Global OTEC Resources for the deployment of the first commercial floating ocean thermal energy conversion (OTEC) platform.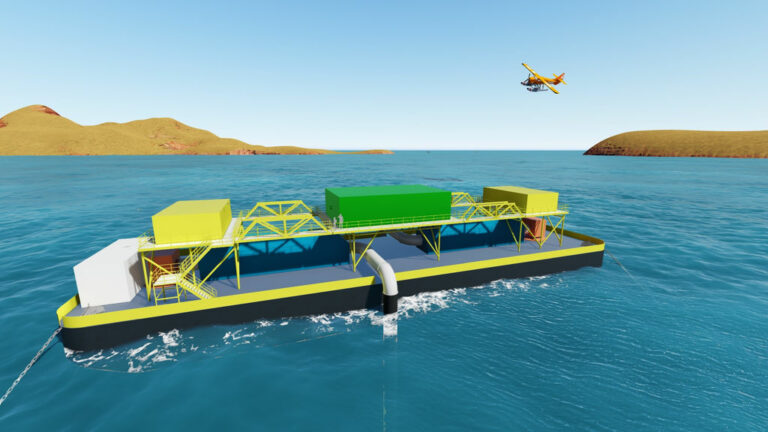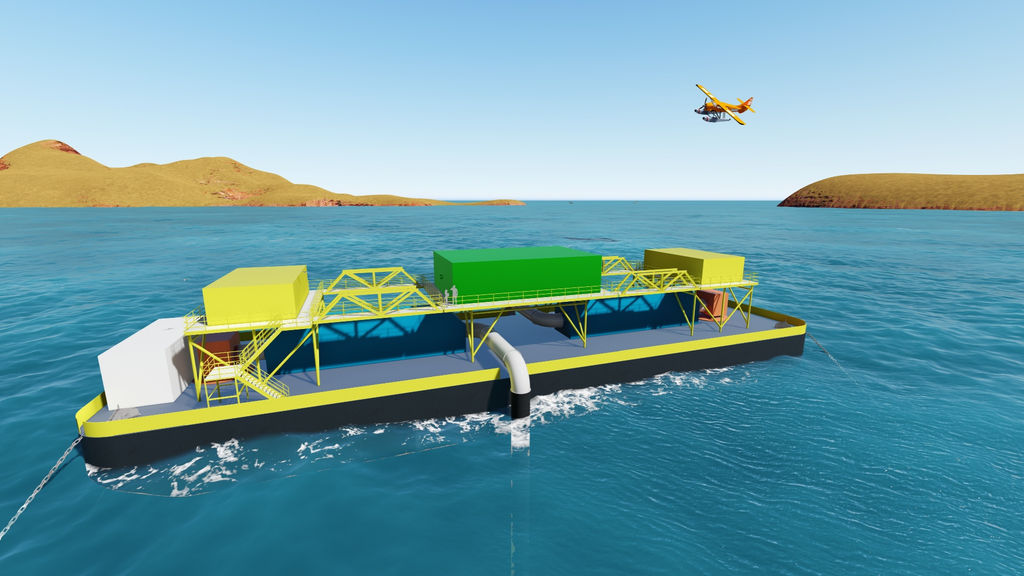 The project, announced by the country's Prime Minister Jorge Bom Jesus, is a public-private partnership between Global OTEC and SIDS DOCK – the Small Island Developing States (SIDS) Sustainable Energy and Climate Resilience Organization – a United Nations-recognised association representing small island developing states.
The Prime Minister noted that the private sector has already invested significant resources in developing the world's first commercial floating OTEC platform.
OTEC technology captures the temperature difference between cooler deep and warmer shallow ocean water to produce electricity.
He added that a prefeasibility study, part-funded by the United Nations Industrial Development Organization (UNIDO), will begin shortly.
The project is a seen as one of the major options São Tomé and Príncipe has to reduce the dependence on costly fossil fuels.
"For the first time, we have the opportunity to use the one renewable energy resource that is a major part of life for almost every one of us at this meeting – the oceans and the seas.  The project is being developed with Global OTEC, and has the potential to contribute to São Tomé and Príncipe energy transition and keeping them on track to graduate out of the least developed country category by December 2024", said Jorge Bom Jesus.
Dan Grech, director at Global OTEC, noted the breakthrough floating OTEC plant design stems from focusing efforts on small scale projects.
Grech said: "Previous developers have attempted going the route of 'too fast, too soon' before having an operational grasp of the fundamentals of the cold-water pipe. Collaborating with leading riser manufacturers and scientists on the cutting-edge of subsea riser designs, we have a concept that reduces the technological and financial risk in deploying floating OTEC plants.
"We recognize 10GW of installed fossil fuel capacities amongst SIDS DOCK member states that needs to be replaced with high-availability, clean, affordable power. The SIDS are a springboard for innovation led OTEC deployments before we go on to address the global practical resource, expected to reach 900 GW by 2050".
To remind, SIDS DOCK and Global OTEC Resources signed a memorandum of understanding in July 2021, setting out modalities for collaboration for mobilizing resources to further ocean energy projects in SIDS, and advance the development of ocean energy policies.