Debenture holders approve SIMEC Atlantis' debt repayment extension
SIMEC Atlantis Energy has received approval for its request to amend the debenture deed with Abundance Investment, securing one year extension for the repayment.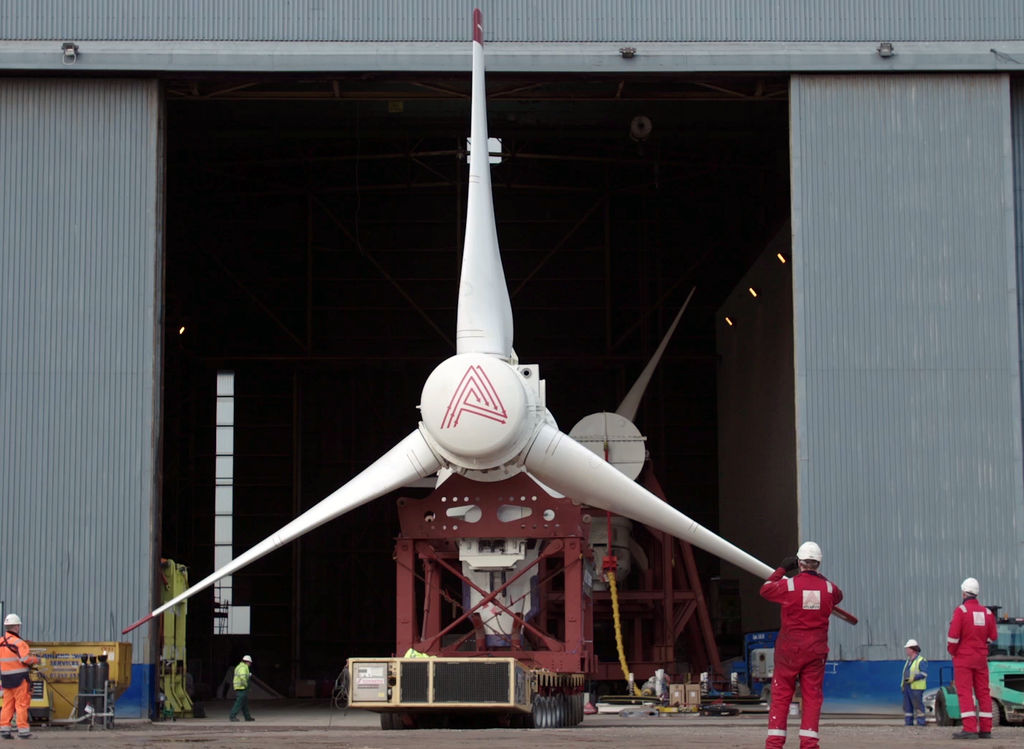 The news follows the request from SIMEC Atlantis to amend the debenture deed and extend its maturity date from June 30, 2022 to June 30, 2023, and to allow the interest due by the end of June 2022 to be paid late, but no later than September 30, 2022.
The debenture holders have approved the amendments, and also agreed to apply additional interest due to the amount that is being paid late at a rate equivalent to Barclays published base rate +3% per year, according to SIMEC Atlantis.
As previously disclosed, the debentures to SIMEC Atlantis' subsidiary Atlantis Ocean Energy were issued in 2017, with the principal debenture of £4.95 million (€5.8 million) maturing in March 23, 2023, and £3.79 million (€4.4 million) in September 30, 2024.
SIMEC Atlantis expects to use part of the initial proceeds of the approximately £10 million (€11.6 million) of expected proceeds from the previously announced agreement with Uskmouth Energy Storage to deliver a Battery Energy Storage Site at Uskmouth, to repay the interest.
The request for the deferral requires the agreement of 75% by value of debenture holders, according to SIMEC Atlantis, which added the additional updates will follow soon.
---
Follow Offshore Energy – Marine Energy
---