SIMEC Atlantis requests one year extension to repay tidal power debts
Edinburgh-based tidal energy developer SIMEC Atlantis Energy has issued a request to amend the debenture deed with Abundance Investment, seeking one year extension for the repayment.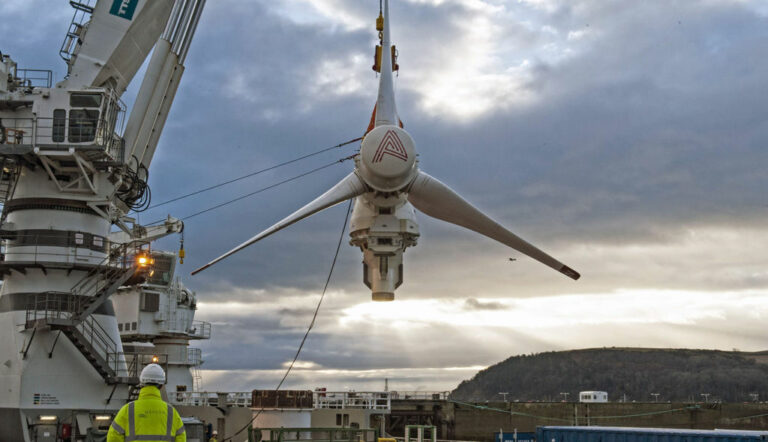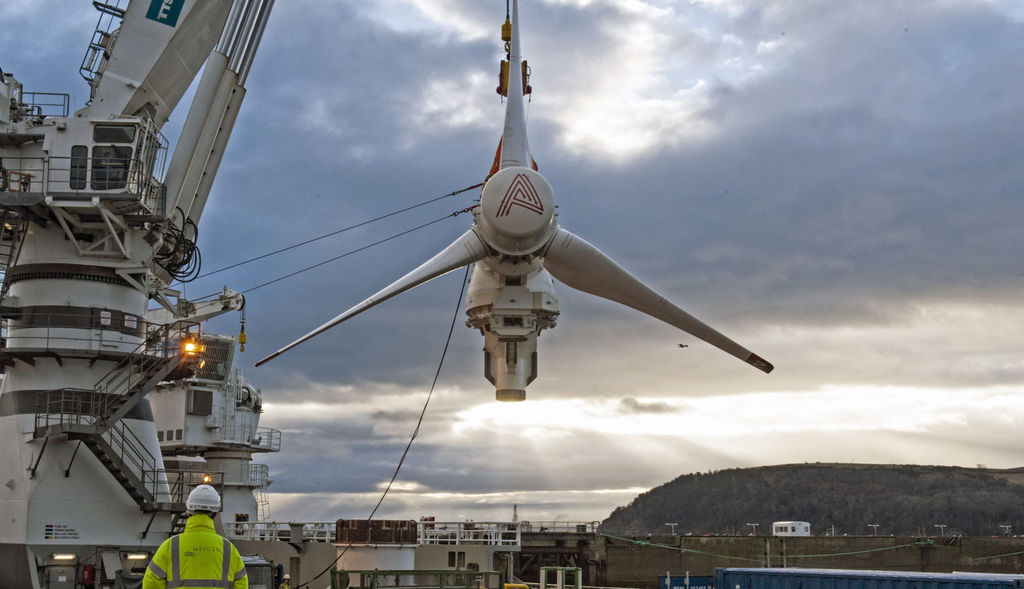 As previously disclosed, the debentures to SIMEC Atlantis' subsidiary Atlantis Ocean Energy were issued in 2017, and the principal of £4.95 million (€5.8 million) is currently due for repayment on June 30, 2022.
The five-year bond offer has a coupon of 8% which is payable semi-annually, SIMEC Atlantis informed at the time of the issue.
Now, SIMEC Atlantis is asking the debenture holders via Abundance Investment to extend the maturity date to June 30, 2023.
Also, the company is requesting amendments to the interest rates due on June 30, 2022, to be paid late, but no later than the end of September 2022. SIMEC Atlantis said the requested amendment would also apply additional interest due to the amount that is being paid late at a rate equivalent to 4% per year.
The news follows SIMEC Atlantis' announcement that it signed a contract with Energy Optimisation Solutions, and Quinbrook Infrastructure Partners via their portfolio company Uskmouth Energy Storage for the delivery of a 230MW/460MWh battery energy storage system (BESS) at the Uskmouth site – said to be the largest such project in the UK.
The project will deliver around £40 million (€46.7 million) in revenue to the company over 30-years, of which circa £11 million (€12.8 million) will be paid within the next 18 months, subject to the achievement of certain milestones, according to SIMEC Atlantis.
The company said it expects to use part of the initial proceeds from the agreement with Uskmouth Energy Storage to repay the debentures and associated interest.
This request for a special resolution requires the agreement of 75% by value of the debenture holders.
The voting period on the proposal has now opened and the results of the vote are expected during the week starting June 13, 2022, after which SIMEC Atlantis plans to provide an update on the matter.
---
Register for Offshore Energy Exhibition & Conference:
---