Deep Green communication system installation gets underway
The installation of the communication system for Deep Green tidal plant is currently being performed by Vissim Renewables which secured the contract from Minesto early in 2018.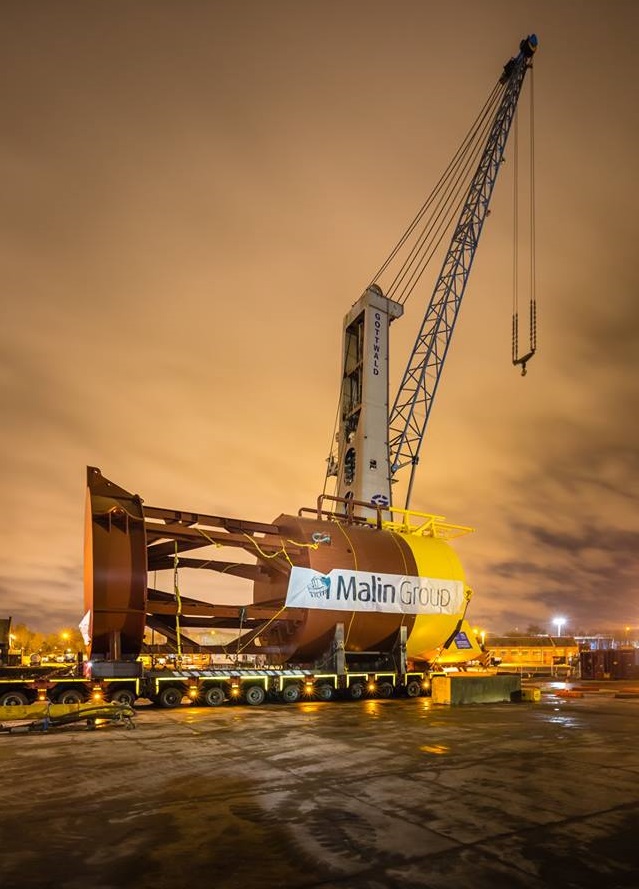 The IT and communication system will be used for communication between the various sites during installation and operation of Minesto's device, whose deployment will begin this April in Holyhead Deep.
Minesto originally selected ITS Technology Group as the supplier of the system, but the partnership with the Group never took off as it was decided early on that Minesto should proceed with another supplier and solution, the Swedish tidal energy developer informed.
According to Miensto, Vissim Renewables has already started the installation of the system in the micro-grid buoy, which was supplied by Malin Group.
The awarded contract for the company includes the detailed design and construction of the IT & communication system that will require inclusion of offshore and onshore services, system and hardware deliverables to facilitate communication that will initially be conducted through a micro-grid system buoy, the vessels used as part of core offshore operations, and Minesto's offices in Holyhead.
Minesto looks to install its first commercial-scale 500kW Deep Green marine energy converter in a phased process, performed over the course of next two months off the coast of North West Wales.