Denmark OKs Norwegian Interconnection Capacity Reservation
The Danish Energy Board of Appeal has ruled that Norwegian and Danish TSOs Statnett and Energinet may continue to reserve capacity for exchange of reserves on an interconnector between the countries until the end of 2019.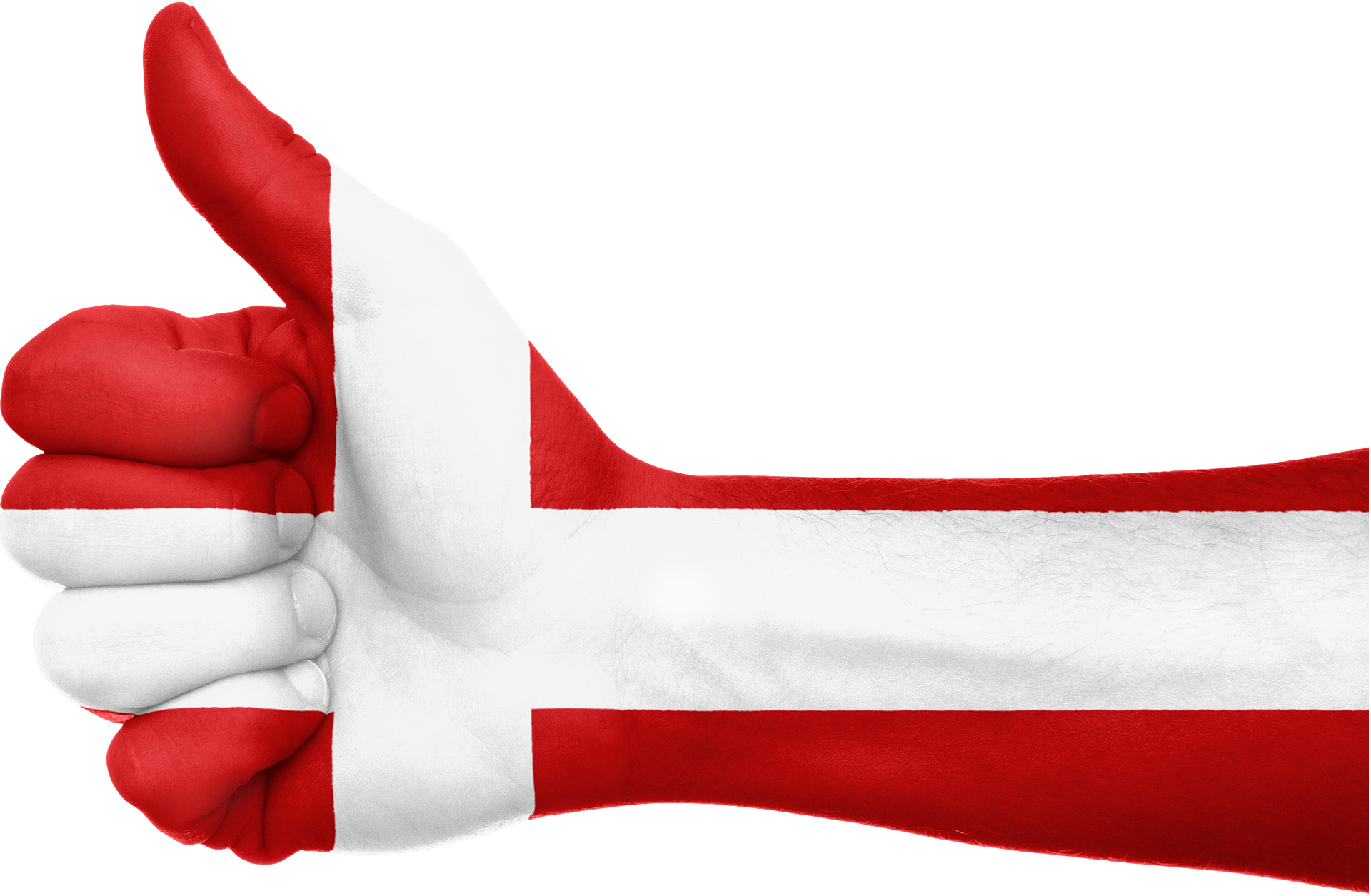 "This is good news and in line with the prerequisites for building the interconnector. We brought the previous ruling from the Danish Energy Regulatory Authority not to allow capacity reservation to the Board of Appeal, and we are happy that the ruling now allows us to uphold the agreement between the TSOs," says Executive Vice President Øivind Rue of Statnett.
Since the fourth interconnector (SK4) between Norway and Denmark was commissioned, 100 MW of the total capacity of 1700 MW has been reserved for automatic reserves. These are important for maintaining operations of the power system in cases of faults and quick changes in power flow.
The Danish regulator approved the reservation before commissioning, and said it would evaluate after one year. It then decided that the reservation should be stopped. The TSOs brought the decision to the complaints board, who has now ruled that the TSOs may reserve capacity until the agreements ends at the end of 2019.
Reservation of capacity for reserves was an important prerequisite for Statnett's investment in the fourth interconnector between the countries. The added value of such reservation for Denmark and Norway combined has been estimated by Energinet to be at least 60 million Danish Crowns, or approximately 8 miilion Euros.