Denmark Unveils Cyber Security Strategy for Maritime Sector
Denmark has launched a new sectoral strategy for the shipping industry as part of the government's cyber and information security strategy.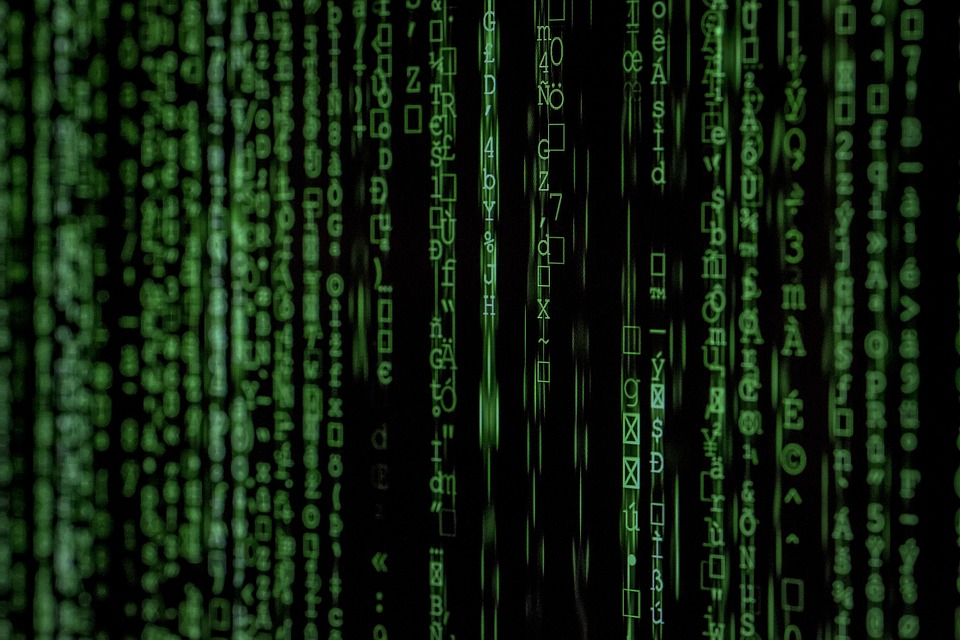 Launched by the Danish Ministry of Industry, Business and Financial Affairs, the strategy contains a number of initiatives aimed at strengthening IT security and preventing cyber threats in the maritime sector.
The objective is to ensure that navigational safety in Danish waters and safety on board Danish ships, including systems and software for operation, propulsion and navigation of the ship, is not compromised by cyber attacks.
In addition, services such as traffic monitoring, warning and information systems, as well as other systems with a connection to the ship's safe navigation, are included.
The Danish Maritime Authority has established a dedicated Danish Maritime Cybersecurity Unit, which is to handle implementation of the strategy in practice.