Diamond Offshore appoints CFO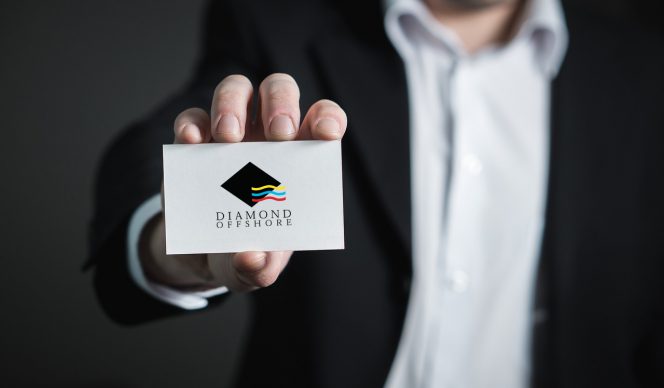 Diamond Offshore Drilling has appointed Scott Kornblau as Senior Vice President and Chief Financial Officer.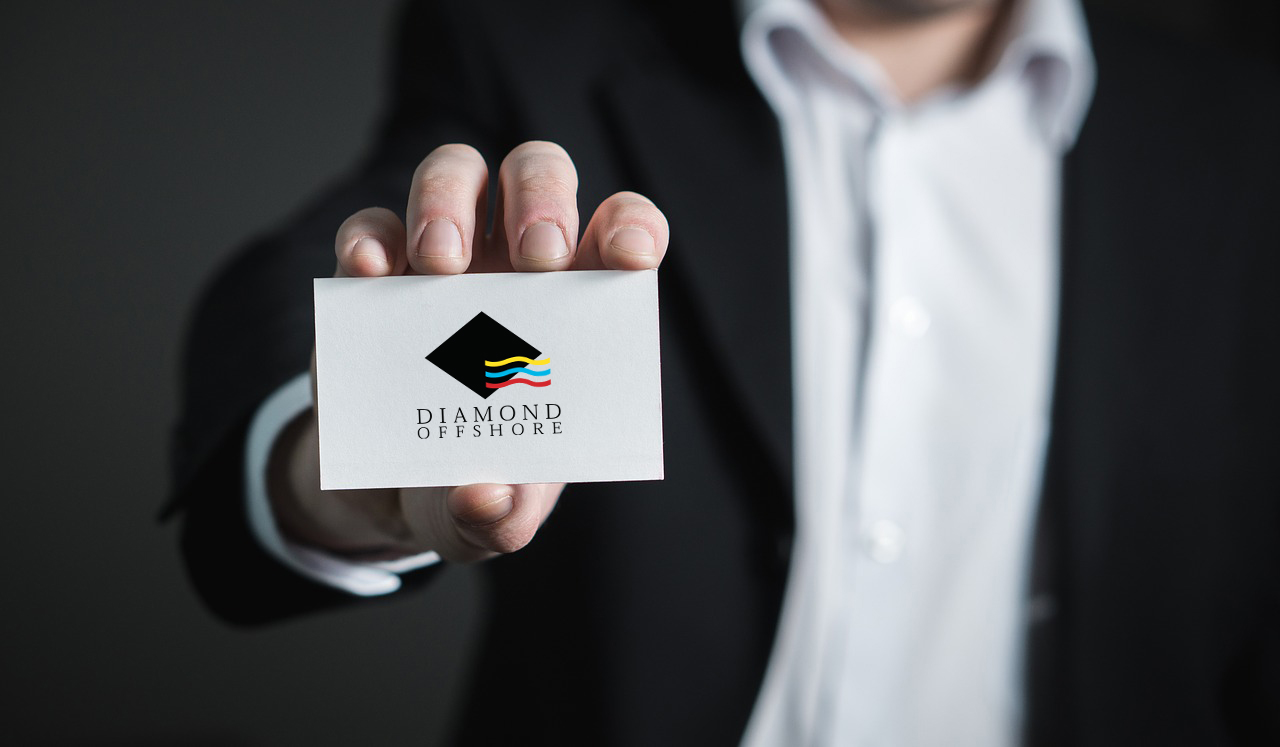 Kornblau has over 20 years of finance and accounting expertise working in the energy industry, the U.S. offshore driller said on Monday.
He joined the Company in 1997 as Senior Accountant and has served in several finance and accounting leadership positions since. He is a CPA and received a Bachelor of Business Administration degree in accounting from the University of Texas.
Most recently, Kornblau held the acting Chief Financial Officer role in addition to his Vice President and Treasurer position at the company.
He was appointed acting CFO in December 2017, after then CFO Kelly Youngblood decided to resign in order to accept a CFO position at BJ Services, a North American-focused provider of hydraulic fracturing and cementing services to upstream oil and gas companies engaged in the exploration and production.
In a separate Diamond Offshore-related news, jack-up specialist Shelf Drilling on Monday said it had acquired a jack-up drilling rig from Diamond Offshore. Read more here.
Offshore Energy Today Staff