Diana Shipping Sells Panamax, Secures Work for Bulker Duo
Greek dry bulk ship owner Diana Shipping has agreed to sell one of its Panamaxes and signed charter contracts related to two of its ships.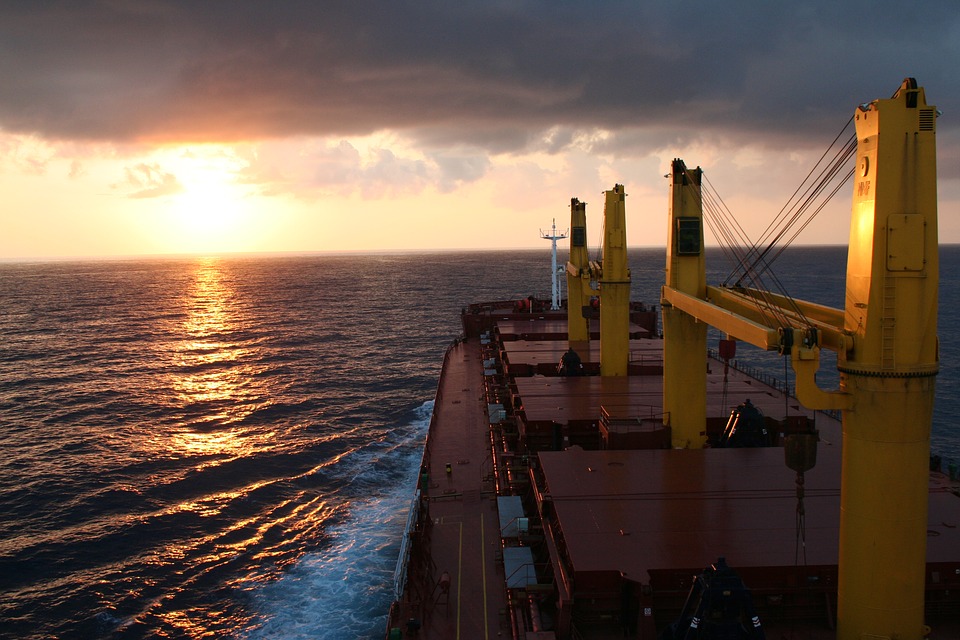 Namely, the company signed a Memorandum of Agreement to sell the 2001-built vessel Alcyon to an unaffiliated third party. The unit, which was sold at a price of USD 7.45 million before commissions, is scheduled to join its new owner by January 7, 2019.
Additionally, the company agreed to extend the present time charter contract with Hong Kong-based Ausca Shipping Limited for one of its Panamax dry bulk vessels, the 75,211 dwt Panamax dry bulk vessel Oceanis. The gross charter rate is USD 10,350 per day for a period until minimum January 1, 2020 up to maximum March 31, 2020.
The 2001-built Oceanis, currently chartered at a rate of USD 7,000 per day, is expected to commence its new charter period on November 16, 2018.
Furthermore, Diana Shipping and Ausca Shipping Limited signed a time charter contract for the company's 73,691 dwt Panamax vessel, Clio. The gross charter rate was agreed at USD 10,600 per day, for a period of ten to thirteen months. The charter commenced on November 10, 2018. The 2005-built Clio was previously chartered to Phaethon International Company at a rate of USD 8,550 per day.
The employment extension of Oceanis as well as the employment of Clio are anticipated to generate around USD 7.37 million of gross revenue for the minimum scheduled period of the time charters.