Director stepping down from Seadrill board
Offshore drilling contractor Seadrill has disclosed that a member of its board of directors has tendered her resignation, which becomes effective on Friday.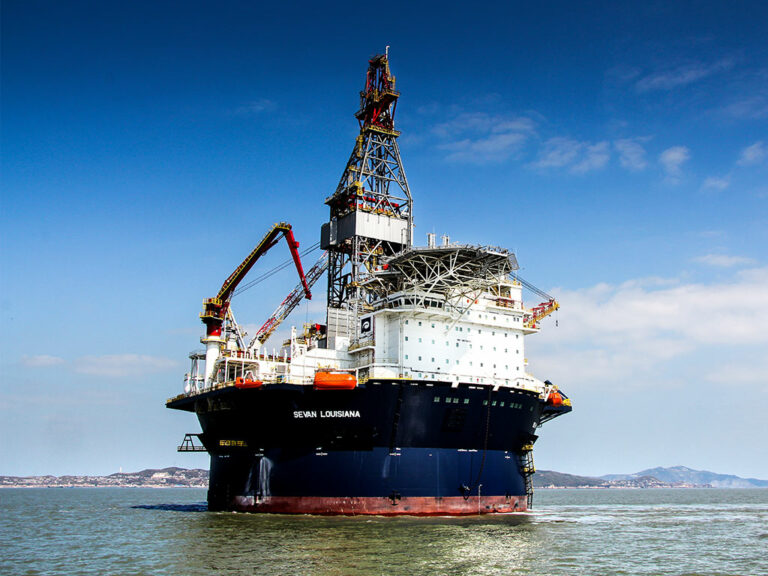 Seadrill revealed on Wednesday that it had received the resignation of Karen Boesen as a director, which would come into effect on 17 June 2022.
According to the company, Boesen said that she had no disagreement with the firm on any matter, including its business, strategic initiatives, policies or practices.
The offshore drilling contractor highlights that it "wishes to express its sincere appreciation to Ms. Boesen for her service to Seadrill since she took up her board seat on the company's emergence from Chapter 11."
To remind, Seadrill emerged from Chapter 11 – its second bankruptcy filing in about four years – in February 2022, a little over a year after filing for it. Prior to its exit from bankruptcy, the firm established a new board structure, including the former Noble CEO and Subsea 7 CEO.
A month after its exit from Chapter 11 bankruptcy, Seadrill appointed a new President and CEO, who replaced Stuart Jackson.
Currently, Seadrill owns and/or operates 30 rigs, which include drillships, semi-submersibles, and jack-ups. The month of April was very lucrative for the offshore drilling contractor as it made three separate contract announcements within a single week.
The most recent one of these saw Seadrill secure $404 million for three jack-up rigs in the Middle East.