DNV and Keppel to collaborate on hydrogen in Singapore
Norway-based classification society DNV has signed an agreement with Singapore's Keppel Offshore & Marine for collaboration on the hydrogen value chain.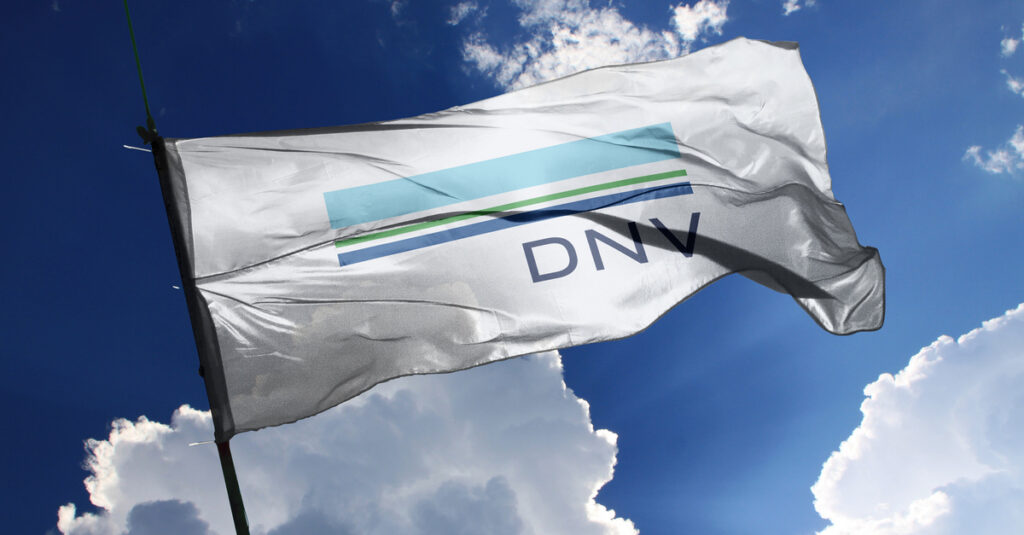 The collaboration wants to explore safe implementation of potential new technologies, working jointly with governmental agencies to promote hydrogen as an energy source in Singapore, in order to support the country's decarbonization goals.
DNV and Keppel O&M will explore and develop safety requirements for hydrogen as an energy source, infrastructure requirements for hydrogen storage and local transportation, and offshore applications for hydrogen technology.
Keppel's Floating Living Lab, the first-of-its-kind floating test-bed in Singapore, will host some of the safety studies and pilot activities.
This hydrogen collaboration represents another layer of the collaboration between DNV and Keppel O&M, following a previous partnership to enhance LNG as ship fuel since 2019.
Tan Leong Peng, managing director of Keppel O&M, said: "Keppel O&M is at the forefront in supporting the marine industry's search for greener fuels such as hydrogen, and we have been working closely with partners such as DNV to support this energy transition. In line with Keppel's Vision 2030, which includes seizing opportunities in new energy, Keppel O&M is leveraging its engineering capabilities, expertise in gas solutions, and new build experience to develop value-added solutions for customers."