DNV to evaluate hydrogen suitability for Czech pipeline
Czech-based gas transmission system operator NET4GAS has requested the independent energy expert DNV to evaluate the hydrogen suitability of an existing natural gas transmission pipeline.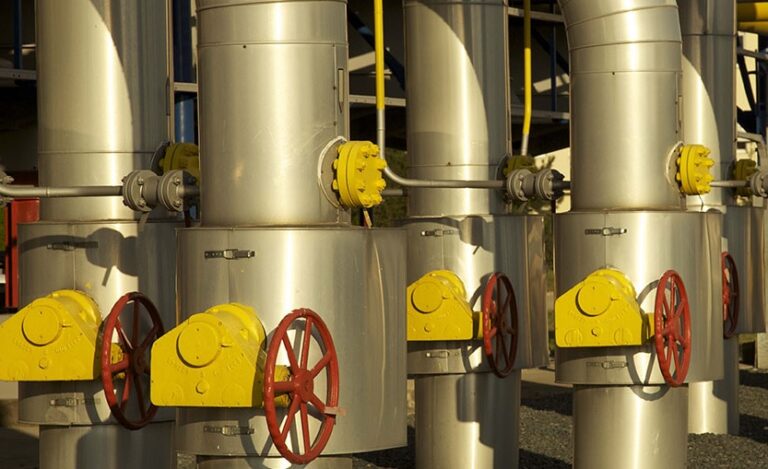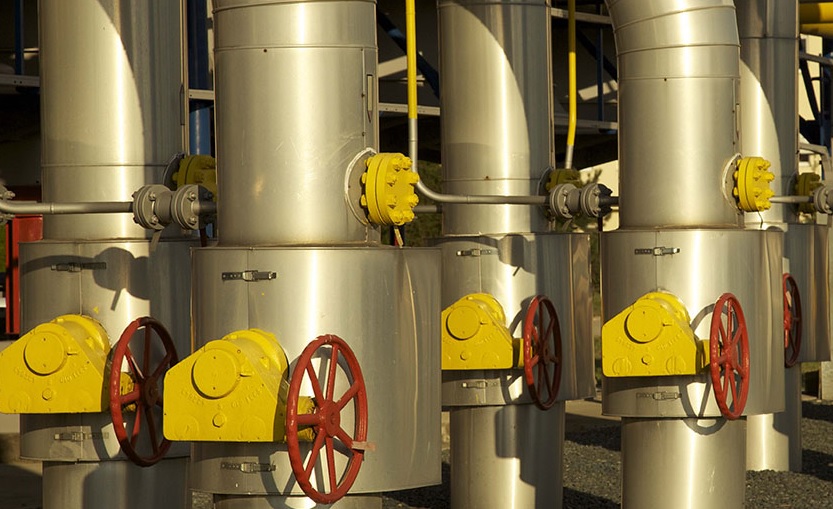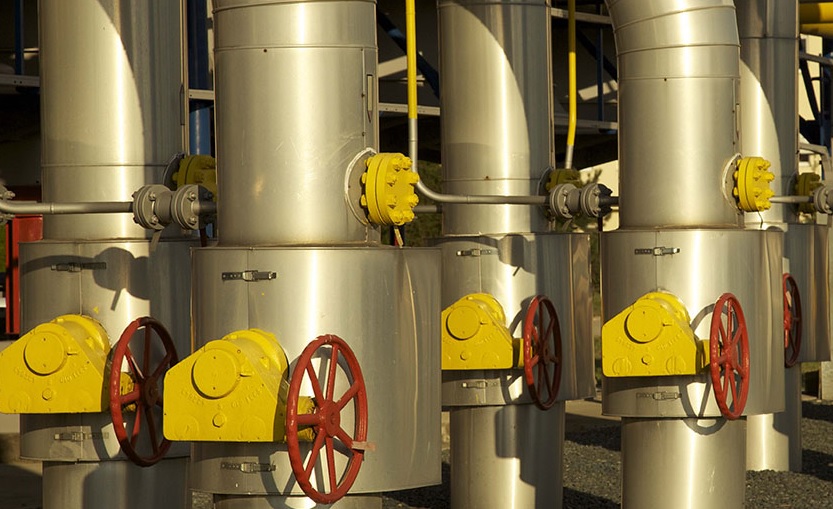 As a Central European gas transmission system operator, NET4GAS is one of the sponsors of the 'European Hydrogen Backbone' initiative. This initiative believes a European hydrogen infrastructure is needed for Europe to achieve its climate and energy goals in addition to greater energy independence.
It wants to build a hydrogen infrastructure, primarily based on repurposing existing gas networks, and connecting hydrogen production and consumption sites. NET4GAS is to play an important role in such connections. In addition, it is one of the founders of the initiative 'Central European Hydrogen Corridor'.
NET4GAS has initiated a large-scale internal project with the aim of mapping the existing infrastructure and its readies for the transmission of pure hydrogen and various hydrogen blends with natural gas.
In this regard, DNV is investigating different scenarios for mixtures of hydrogen and natural gas within a range of percentages starting from 2 per cent up to 100 per cent H2. The assessment of DN 1400 includes integrity aspects as well as safety, metering, operation, and maintenance topics.
Prajeev Rasiah from DNV said: "It's really encouraging to see another major hydrogen project taking place in Europe and with NET4GAS leading the way in Europe with other gas infrastructure companies. At DNV we see developing and repurposing an efficient hydrogen infrastructure as a key area to advance. This will ensure that Europe and society globally can gain the full benefits of this low emission energy source in the drive to reduce CO2 emissions and reach the Paris agreement targets of 1.5°C."
"The assessment for NET4GAS involves a network of DNV industry-recognized experts from The Netherlands, UK, Germany and the U.S working in different areas including material testing, pipeline integrity, safety and metering and flow acoustics. Using our technical knowledge and gas network understanding we can provide NET4GAS with a tailor-made solution and help them to make an informed decision with regards to the conversion of their assets to hydrogen", added Victoria Monsma from DNV.