DOE to invest $8 million in hydrogen projects
The U.S. Department of Energy (DOE) will invest $8 million for nine projects that will complement [email protected] efforts and support DOE's Hydrogen Shot goal to decrease the cost of clean hydrogen.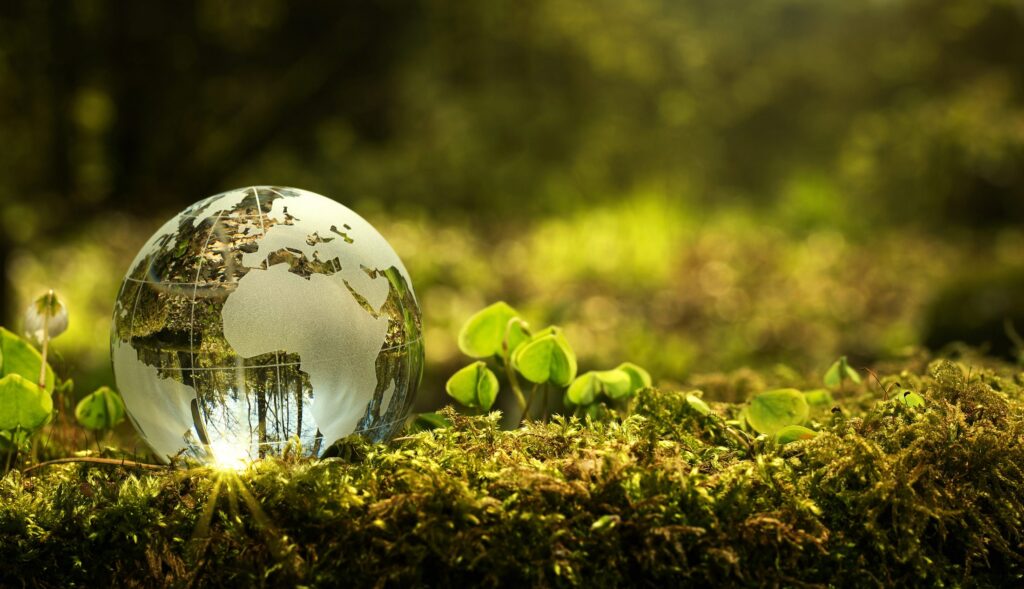 Above all, the DOE's Hydrogen Shot goal is to drive down the cost of clean hydrogen by 80 per cent within the decade.
DOE selected nine projects, or cooperative research and development agreements (CRADAs). Therefore, these will support the Advanced Research on Integrated Energy Systems (ARIES) platform. This will, as a result, enable the integration of hydrogen technologies in future energy systems.
"Achieving our Hydrogen Shot goals will require all of us – the research community, industry, government and all stakeholders working together and leveraging each other's strengths and expertise," said acting assistant secretary for energy efficiency and renewable energy Kelly Speakes-Backman.
"These projects announced today will help us do just that by fostering collaboration between the private sector and DOE National Laboratories to bring clean and cost-competitive hydrogen to scale," she also stressed.
In addition to supporting DOE's Hydrogen Shot initiative, the projects will support the Biden-Harris Administration's goal of net-zero carbon emissions by 2050.
They will specifically be testing key hydrogen systems, including safety components, and providing real-world data to guide future clean hydrogen deployments in the U.S. 
In short, the 2021 [email protected] CRADA Call Supporting ARIES selected projects include:
The National Renewable Energy Laboratory (NREL) and GKN Powder Metallurgy received $1,722,089; 
NREL and GE Renewable Energy received $500,000;
Southern California Gas, NREL, and University of California Irvine received $1,189,000;
NREL and the Electric Power Research Institute (EPRI) received $1,157,219. 
Sandia National Laboratories (SNL) and Wabtec received $525,000; 
Pacific Northwest National Laboratory (PNNL), Seattle City Light, Port of Seattle, and SNL received $770,000; 
PNNL, Tri-County Metropolitan Transportation District of Oregon (TriMet), and SNL received $525,000).
Next-Generation Sensor Technologies 
NREL, National Energy Technology Laboratory, Gas Technology Institute, EPRI, and Paulsson received $1,000,000;
NREL, Renewable Innovations, Inc., Boyd Hydrogen LLC, and Element One received $525,000. 
Finally, the DOE's Hydrogen and Fuel Cell Technologies Office will administer the investments.