DOE to accelerate hydrogen projects with $52.5M
The US Department of Energy (DOE) will grant $52.5 million to projects of next-generation clean hydrogen technologies.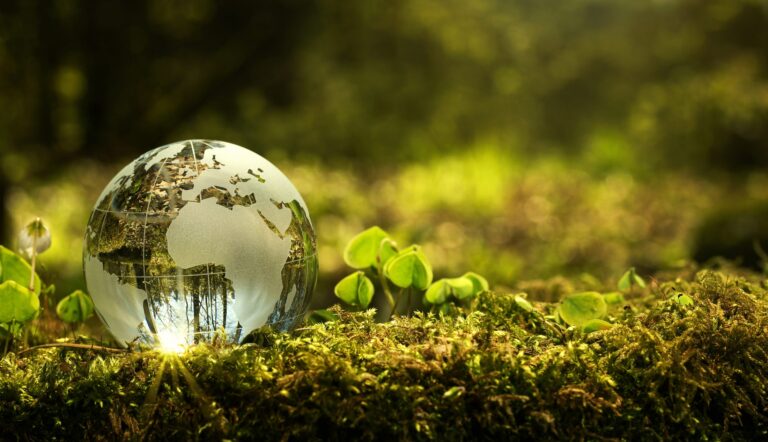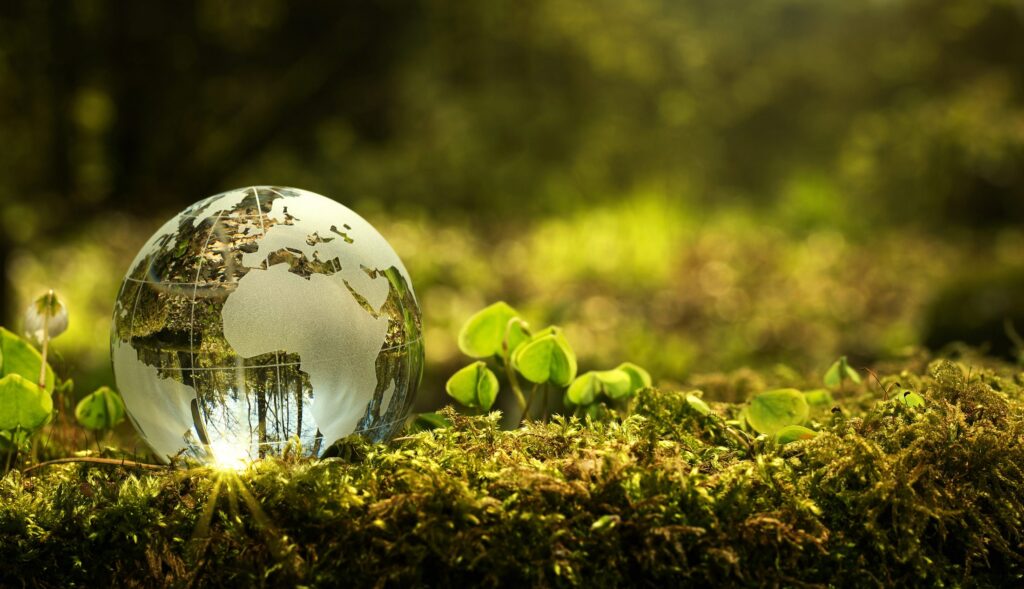 Hydrogen is a clean fuel that produces electricity with water and heat as by-products when combined with oxygen in a fuel cell. It can be produced from a variety of resources, such as natural gas, nuclear power, biomass, and renewable power like solar and wind.
DOE said it will fund 31 projects. These projects will focus on bridging technical gaps in hydrogen production, storage, distribution, and utilisation technologies, including fuel cells.
The projects are to support DOE's Hydrogen Energy Earthshot initiative that wants to reduce the cost and accelerate breakthroughs in the clean hydrogen sector.
The funding includes $36 million from the Department's Office of Energy Efficiency and Renewable Energy (EERE) and $16.5 million from the Office of Fossil Energy and Carbon Management (FECM).
EERE-supported initiatives include 19 projects dealing with:
Electrolysis, a process to produce hydrogen using electricity and water, with improved manufacturing methods and streamlined assembly to reduce cost.
Clean hydrogen production, including biological and electrochemical approaches.
Fuel cell subsystems and components that are more efficient, durable, and designed for heavy-duty applications.
Domestic hydrogen supply chain components and refueling technologies.
Analyses to assess the cost and performance of fuel cell systems, hydrogen production pathways, and hydrogen storage technologies.
FECM-supported efforts include 12 projects on the following topics:
Degradation mechanisms and pathways in high temperature reversible solid oxide cells (SOC) materials that help assess metrics about cost, performance, durability.
Performance, reliability, and durability for hydrogen production using reversible solid oxide cells (R-SOC) systems.
Cost reductions via improvements in materials, manufacturing, and microstructure improvements in R-SOC technologies for hydrogen production.
Initial engineering design of a commercial-scale advanced carbon capture, utilization, and storage (CCUS) system from steam methane reforming plants.
Initial engineering design of a commercial-scale advanced CCUS system from autothermal methane reforming plants.
Development of a gas turbine combustion system for 100 percent hydrogen fired and mixtures of hydrogen and natural gas.
"Part of our path to a net-zero carbon future means investing in innovation to make clean energy sources like hydrogen more affordable and widely adopted so we can reach our goal of net-zero carbon emissions by 2050. These projects will put us one step closer to unlocking the scientific advancements needed to create a strong domestic supply chain and good-paying jobs in the emerging clean hydrogen industry," said secretary of energy Jennifer M. Granholm.
"Next-generation hydrogen technologies, including fuel cells, will be critical to addressing the climate crisis and developing new industries here at home," added U.S. representative Marcy Kaptur.
"Clean hydrogen is a flexible low-emissions fuel with countless applications across every sector of our economy. It will be vital to achieving clean energy targets, especially in some of the hardest-to-clean sectors of the American economy," said U.S. representative Paul D. Tonko.
"We need to invest in clean energy technologies now to be a net-zero emissions country by 2050," said U.S. representative Nikema Williams.