Dryad: Grace 1 Signals New Destination, Reverts Shortly After
Maritime security company Dryad Global has reported that the detained VLCC Grace 1 signaled a new destination of Morocco on August 12, but removed the update and reverted the entry back to its original shortly after.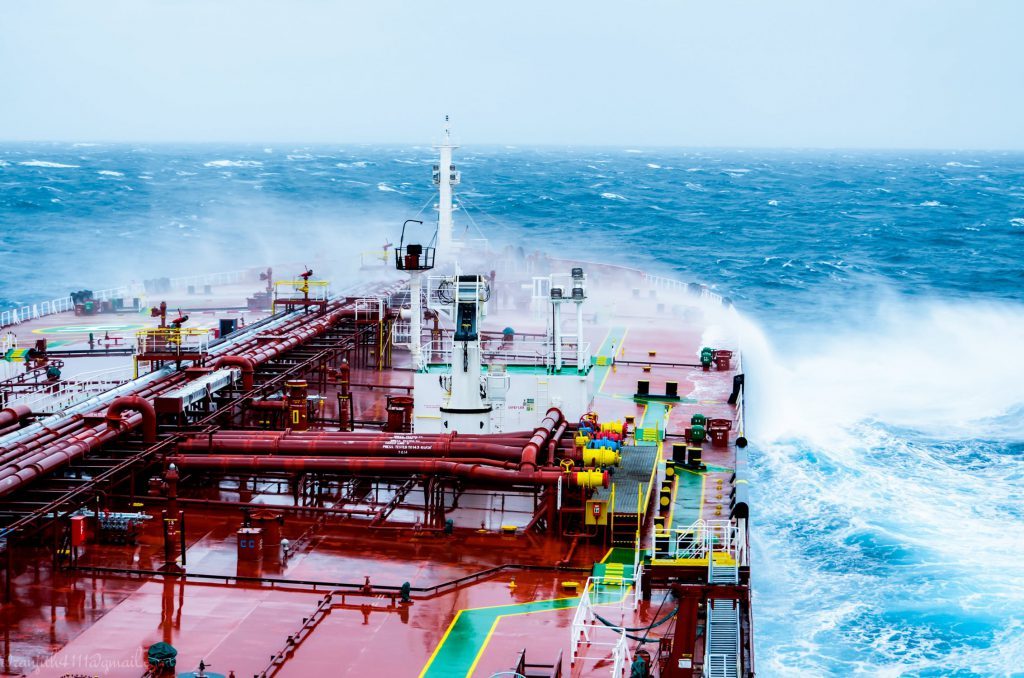 "The recent change in destination signal by the Grace 1 is highly unexpected, given both the current un-flagged status of the vessel and the complexities surrounding the future of its cargo of 2.1m barrels of light Iranian crude," the company explained.
However, it should be noted that the entry of a new destination within the vessel AIS system is "a deliberate act and may provide an insight into what may be occurring behind the scenes of the Grace 1."
The Grace 1 has been detained in waters off Gibraltar since its arrest by the UK in early July, under suspicion of violating EU sanctions and transferring oil to Syria. As a result of the detention Iran retaliated and detained the UK-flagged vessel Stena Impero.
"It is important to note that the detention of the Grace 1 and the subsequent standoff with Iran, is set against the backdrop of an increasingly complex domestic political agenda within the UK," Dryad Global said.
The recently appointed UK Foreign Secretary, Dominic Raab, has stated that there would be no negotiation and vessel swap with Iran, and has denied allegations of 3rd party involvement in mediation.
The maritime security firm further noted it is highly likely that, should the vessel be released soon, this would not form part of an arranged vessel swap. It is more likely that if the vessel is released, that this would form part of a calculation that would assess that Iran would, in time, see the subsequent and reciprocal release of the Stena Impero as being within its national interest also, the company added.
Furthermore, Dryad Global informed that it highly likely that the release of the Grace 1 would, in the short term, significantly reduce tensions within the Persian Gulf. In particular, the risk to UK-flagged vessels would be anticipated to reduce considerably, however IRGC(N) would likely still possess the intent to assert its influence within the Strait of Hormuz, and the potential for other vessels to be temporarily be detained in Iranian waters would persist.