DSME orders GTT tank design for 3 new LNG carriers
South Korean shipbuilder Daewoo Shipbuilding & Marine Engineering (DSME) has ordered tank design for three new LNG carriers from French LNG containment specialist GTT.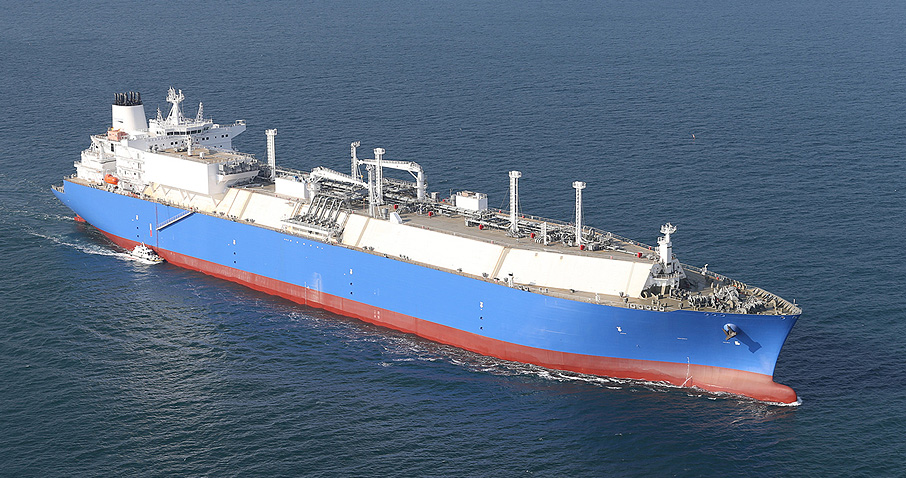 GTT said in a statement that in March it received an order from its partner the Korean shipyard DSME for the tank design of three new LNGCs.
The tech specialist will design the tanks of these LNG carriers. Each will have a total LNG tank capacity of 200,000 cbm. Each tank will feature the GTT NO96 membrane containment system.
DSME will deliver the vessels in the last quarter of 2025.
Earlier this year, the shipbuilder said it had won around $3.47 billion of orders. These include seven LNG carriers, six container ships, one offshore plant, and one depot maintenance. Therefore, it achieved 39 per cent of the annual target of $8.9 billion.