Dunkerque LNG to test small-scale services interest
Dunkerque LNG the operator of France's Dunkirk liquefied natural gas (LNG) import terminal has launched a small-scale services request for interest.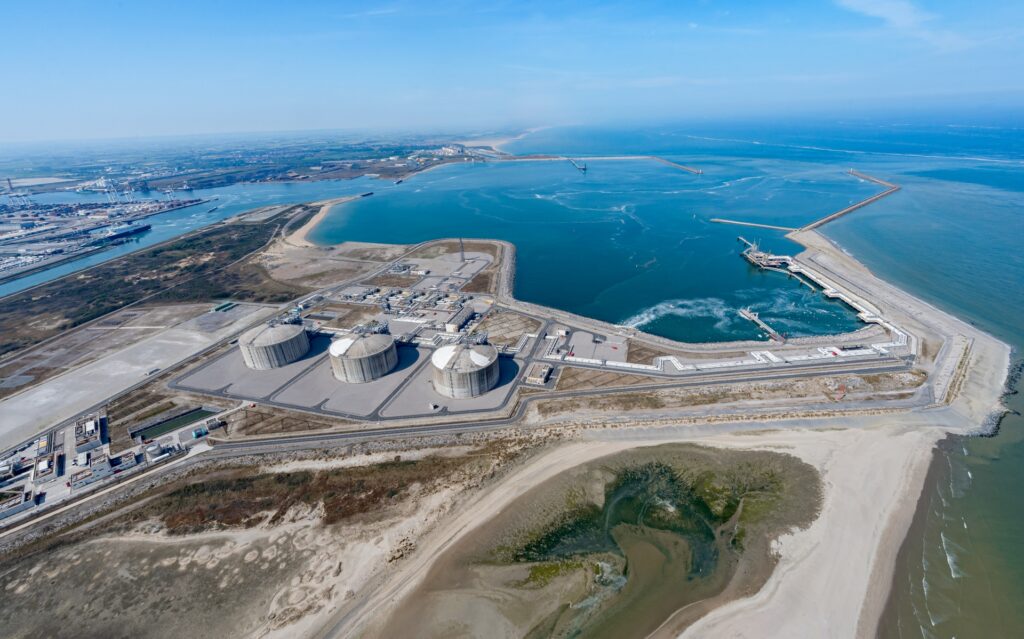 The operator said on Monday, the request will run from January 18 until February 12.
"Being a key infrastructure player in North-Western Europe, Dunkerque LNG is actively involved in developing the Small Scale LNG market," the company's statement reads.
In 2020, a truck loading service offering 3,000 slots per year has been launched commercially and a jetty adaptation was completed in order to enable reloading and unloading services for small-scale LNG vessels (with a capacity from ~5,000 cubic meters) with the aim of a commercial launch in the course of 2021.
In addition to the ongoing improvement projects, Dunkerque LNG is also considering the construction of a second jetty for large-scale and/or small-scale services as well as the potential expansion of its truck loading services through a second bay.
Through this new initiative, Dunkerque LNG wants to understand the market's interest, its needs, and expectations regarding these services. This phase will be followed by bilateral discussions in order to delve into more detailed discussions.