Dutch Cargo Ship Runs Aground off Caithness
The Netherlands-flagged cargo ship ran aground on the Pentland Skerries, some 5 nautical miles northeast of Duncansby Head, HM Coastguard informed.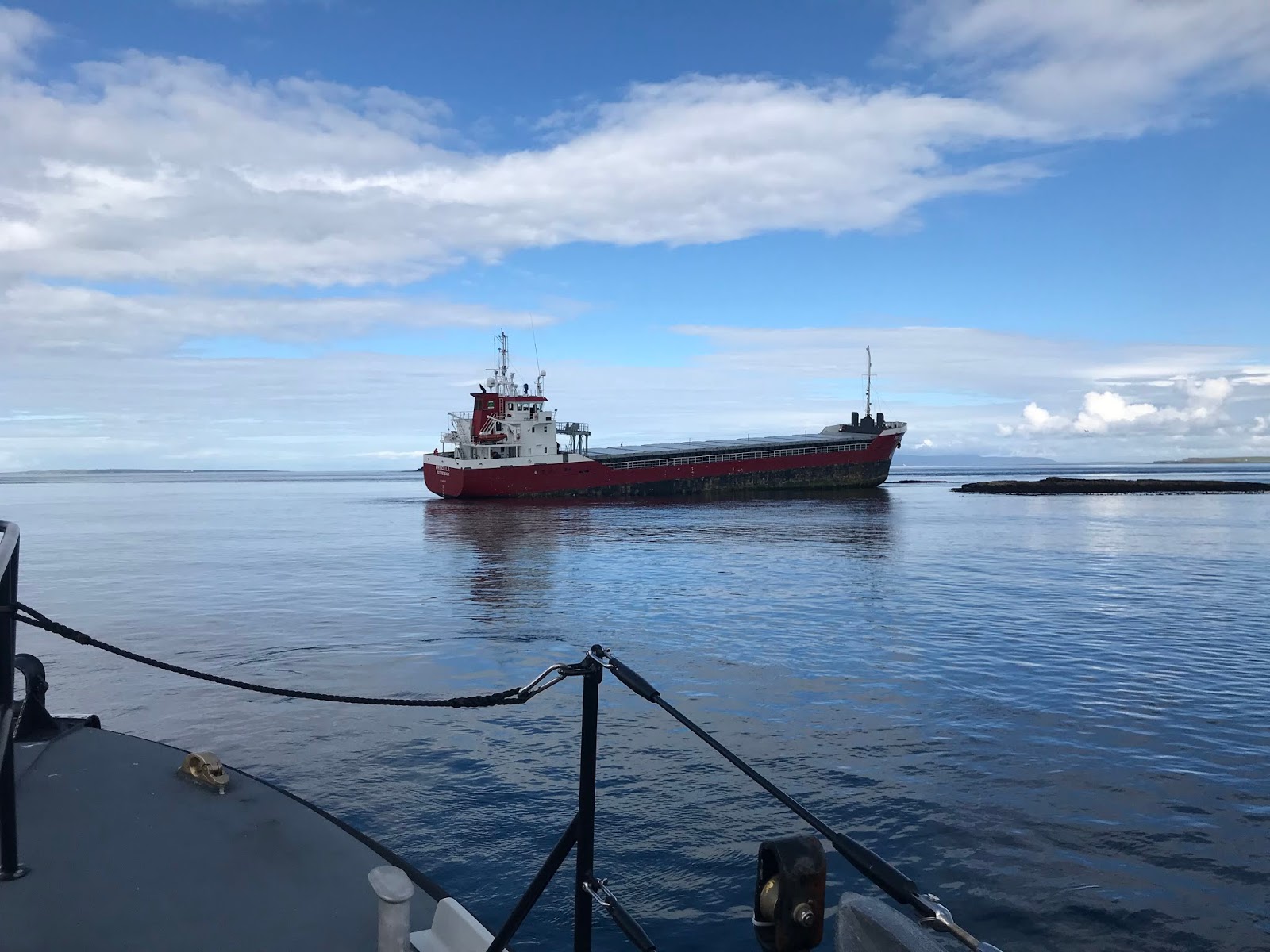 The incident involving the 3,200 dwt Priscilla occurred just after 3.30 am on July 18.
The 89-meter-long ship – with six people onboard – has reported no significant damage and there is no sign of any pollution on scene, according to the coastguard.
"At this stage the vessel is stable and the crew on board are safe and well and there is no risk to life. This incident is ongoing and we will provide further updates as the situation develops," Kaimes Beasley, Duty Controller for HM Coastguard, said.
Two tugs and the Thurso RNLI Lifeboat have been sent to the scene to refloat the vessel.
As explained, the destination of the vessel for inspection and assessment is still under review.
The 2009-built Pricilla is operated by Dutch shipping company Wagenborg Shipping.