Dutch EWA appoints new board with focus on offshore renewables
The Dutch Energy from Water Association (EWA), an industry group promoting renewable energy generation from water in the Netherlands, has announced the appointment of a new board.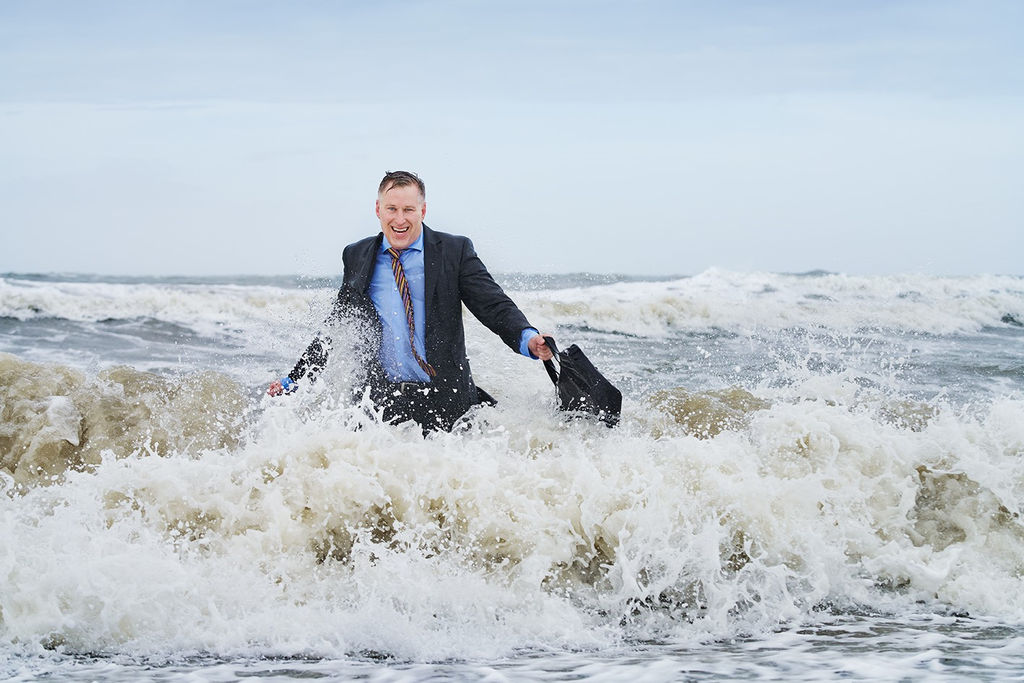 The new board was appointed by its members during the annual general assembly.
It brings together Peter Scheijgrond as chairman, Luc Hogervorst as secretary, Maarten Berkhout as treasurer, and Menno Broers and Erwin Meijboom.
Peter Scheijgrond, director of MET-support, said: "Our industry has demonstrated its capability to deliver iconic projects such as the world's first array of tidal stream turbines in the Eastern Scheldt storm surge barrier and the salinity gradient demo-project on the Afsluitdijk. These integrated solutions tackle global challenges such as water safety, water quality and energy security.
"The Dutch have ample experience in this field and a crucial role to play in this emerging market that is expected to grow substantially. EWA represents the interest of the industry and acts as a soundboard for government and stakeholders in the route to commercialisation".
Maarten Berkhout, project development director and co-founder of SeaQurrent, added: "One of our priorities is to contribute to the European goals for offshore renewable energy. Recently the EU set a target of 100MW in 2025 and 1GW in 2030.
"With the right support and ambition, the Dutch can contribute substantially, 10% or more, towards this target. Our contribution in the region forms a springboard to a global market and will create new blue economy jobs".
Luc Hogervorst, a recent graduate from the TU-Delft working on a new solution for wave energy, and Erwin Meijboom from Slowmill, building a pilot wave energy converter for the Texel coast, reinforce EWA's board with knowhow of the wave energy sector, according to the association.
Menno Broers, managing director of Ocean Energy International/Hydropower 2.0 (H2.0), brings a wealth of experience from a project developers' point of view, the association said.
The EWA board and members thanked the previous board members Piet Ackermans, Rik Siebers and Marnix Mulder for their dedication over the past years.
EWA promotes the generation and application of energy from water solutions and is committed to its members by representing common interests.
Founded in 2010, the association represents members developing or supporting wave, tidal, hydro, ocean thermal energy conversion (OTEC) and salinity gradient power solutions.