EC-OG lands Par Equity boost
Subsea clean energy specialists EC-OG have received £ 1.6 million from an investment consortium led by Par Equity.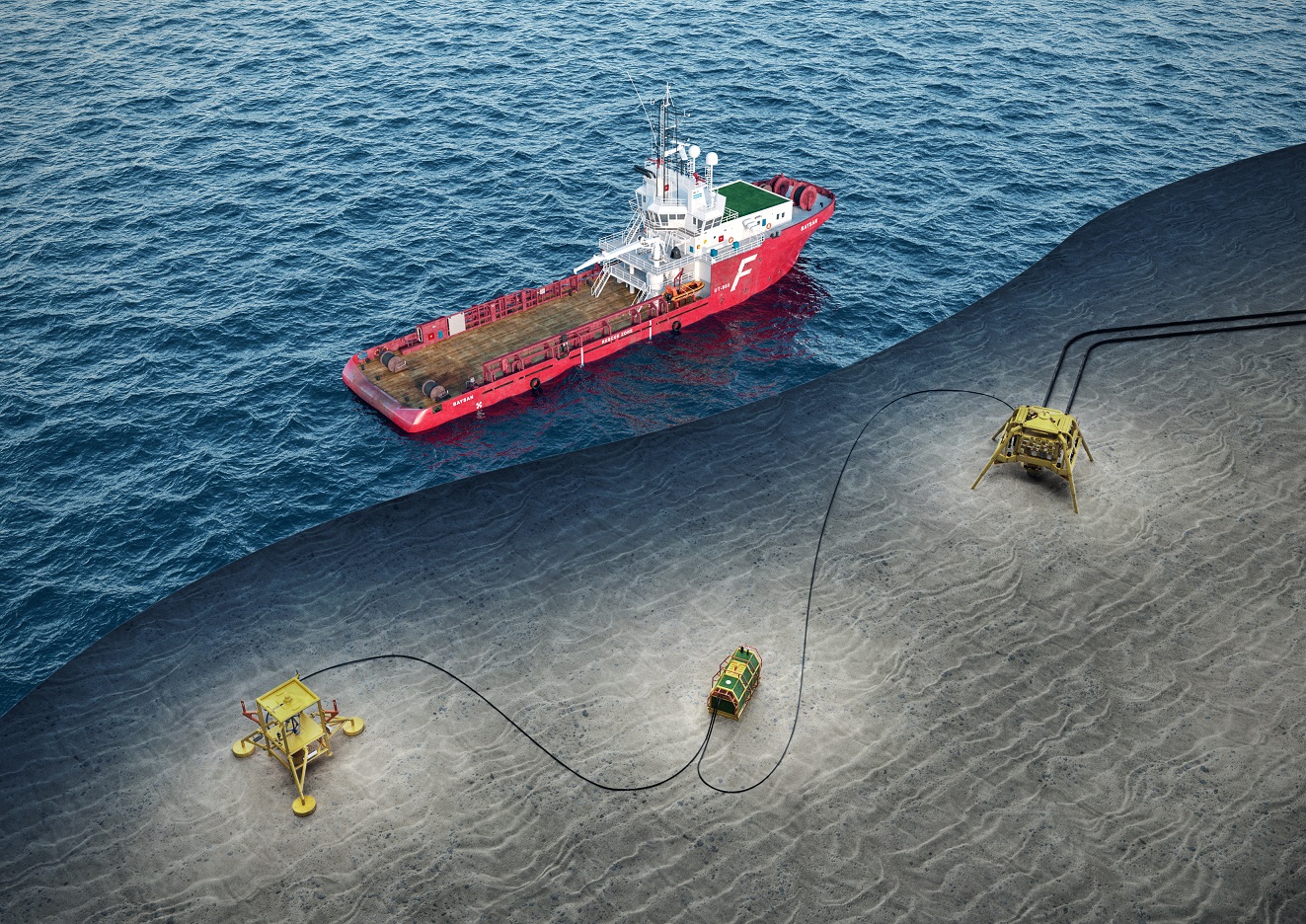 EC-OG will use the funds to support its growth plans of its Halo battery storage system for subsea applications.
The investment will also create up to 40 jobs in Aberdeen over the next 12 months.
Halo is a modular and scalable battery storage system that operates in the demanding subsea environment.
It provides a temporary, permanent or back-up electrical power solution at a fraction of the cost of alternatives, EC-OG said.
This is also the first investment by Par Equity since its recent partnership with the British Business Bank.
The funds were allocated as part of the £ 75 million Regional Angel Programme.
Orchard Venture Capital and Scottish Investment Bank also joined the investment.
Richard Knox, managing director of EC-OG, said:
"Par Equity has understood the capability of the EC-OG team, and the technology, to enable a transition to clean, cost competitive energy in the emerging subsea clean energy market."
"The new funds will allow us to accelerate scale-up of our automated battery manufacturing capability, significantly reduce the time from order to deployment and ensure we maintain excellent service support as the business grows."