EdgeTech rolls out new side-scan sonar and sub-bottom profiling system
U.S.-based underwater technology company EdgeTech has introduced a new combined tri-frequency side-scan sonar and sub-bottom profiling sonar system.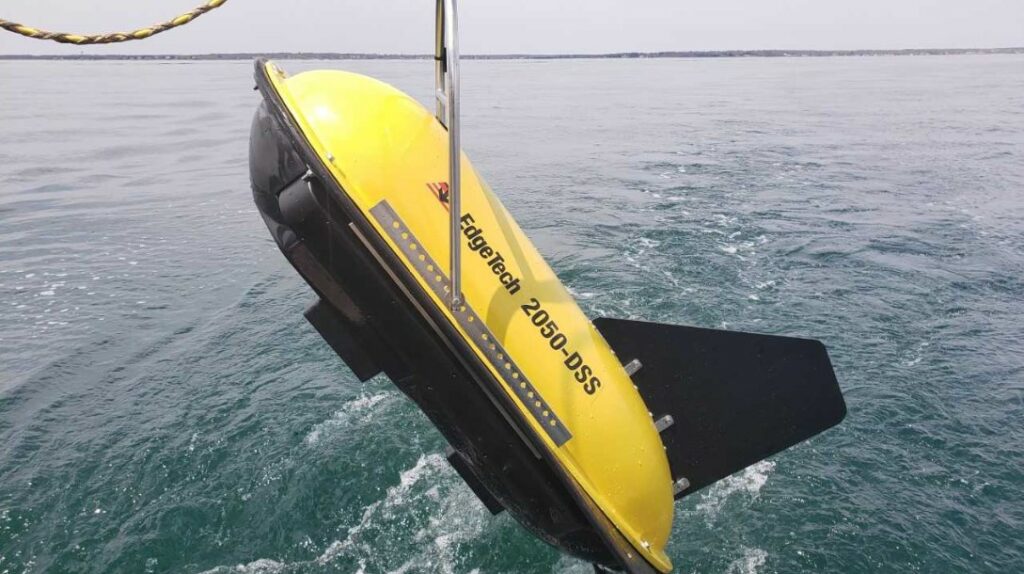 The 2050-DSS is developed for cable and pipeline surveys, marine construction surveys, as well as pre and post-dredging surveys, among others.
The system comes complete with a combined towfish, digital telemetry that runs over a single coaxial cable, a 19-inch rack-mount topside interface, and EdgeTech's DISCOVER acquisition software.
According to EdgeTech, the tri-frequency side-scan sonar system can be provided with either a 120, 410 & 850 kHz or a 230, 540 & 850 kHz towfish, both options equipped with a 2-16 kHz sub-bottom profiler that uses a PVDF panel receive hydrophone.
The 2050-DSS can be integrated with several auxiliary sensors such as a magnetometer and USBL responder, the U.S. company said.
Additionally, an interface is fitted to the electronics so that the electronics and sensors can be mounted onto an ROV.