EIG appoints new CEO of its LNG company MidOcean Energy
U.S. energy and infrastructure investor EIG has appointed a new chief executive officer (CEO) of its LNG company MidOcean Energy.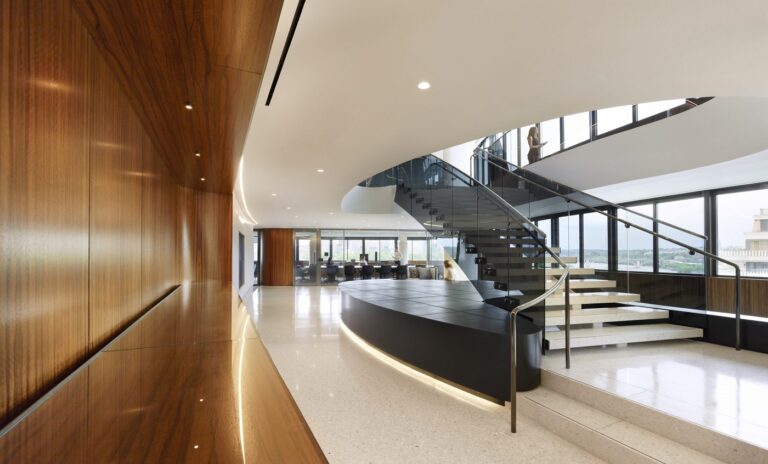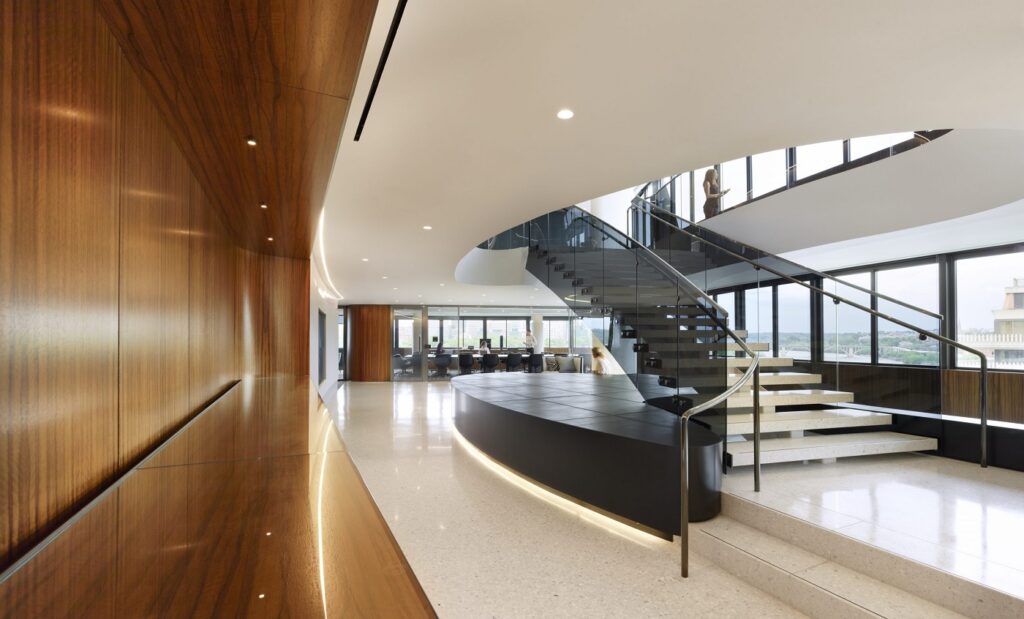 On 28 June, EIG announced that De la Rey Venter joined the firm as CEO of MidOcean Energy and as a managing director of EIG. 
MidOcean is an EIG-controlled LNG company that wants to create a diversified integrated portfolio of LNG projects with a strong existing cash flow.
Venter has 25 years of global operating and business leadership experience in the mining, upstream and LNG sectors.  Among other roles, he served as executive vice president of Integrated Gas Ventures, responsible for the majority of Shell's LNG and natural gas assets. He also served as Shell's global head of LNG.  He will be based in EIG's London office.
"LNG is a key enabler of the energy transition and is increasingly a geopolitically strategic energy source," said R. Blair Thomas, EIG's CEO.  "Adding someone of De la Rey's caliber to lead MidOcean further demonstrates our commitment to LNG and the energy transition."
Venter added: "We share a strong belief in the important role of LNG, as part of a family of low and no carbon gasses, to help the world transition to a Net Zero future."
Venter first joined Shell in 2002. In addition to the mentioned roles, he has held diverse positions globally, including EVP Upstream Joint Ventures, EVP Gas & Power Africa, and VP Commercial in Qatar.  He has also been responsible for Shell's CCUS and blue hydrogen manufacturing themes.