Ten tech developers win Ocean DEMO prize
The EU-funded Ocean DEMO project has awarded recommendations for support to ten offshore renewable energy developers under its 2nd call.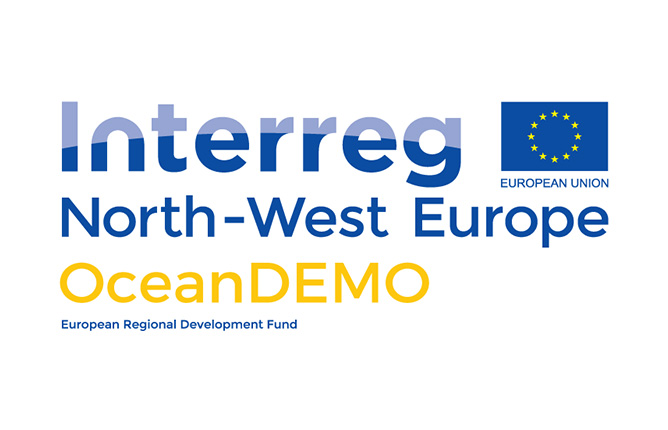 The awards will support developers on their path to commercialisation and ease the transition of ocean energy towards multi-device farms by providing free access to open sea test sites.
Funded by Interreg North-West Europe, Ocean DEMO is a €13 million project aiming to accelerate ocean energy's transition from single prototype to multi-device farms by providing free access to test centres: EMEC (UK), DMEC (NL), SEM REV (FR) and SmartBay (IE).
Successful applicants will receive free access to test their ocean energy products and services in real sea environments at the project's network of test centres.
Technology developers can apply for support packages to test multi-device arrays or single devices looking to scale up to multi-device in the future.
The following technology developers were recommended for support packages under the 2nd call by the Ocean DEMO Selection Board:
AWS Ocean to deploy a scaled Waveswing wave energy converter at EMEC
Dublin Offshore Consulting to test a scaled version of the Load Reduction Device on a mooring line at SmartBay
EOLink to operate a 5MW floating wind demonstrator at SEM-REV
HydroWing to deploy the first scaled demonstrator of the HydroWing device at EMEC
Nautricity to redeploy the CoRMaT tidal device at EMEC
Pytheas Technology to test an innovative PTO at SEM-REV
TFI to demonstrate a new elastomeric mooring component for floating offshore wind at SmartBay
Hydrogroup to demonstrate its innovative quick release connector at SEM-REV
Ideol to monitor the mooring lines and umbilical systems of their floating offshore wind turbine at SEM-REV
WaveRam to deploy 2 scaled Waveram wave energy converters at SmartBay