Ekinops Eyes Alcatel Submarine Networks
French telecommunications solutions provider Ekinops said it has initiated preliminary discussions with Finnish company Nokia regarding a possible acquisition of Alcatel Submarine Networks.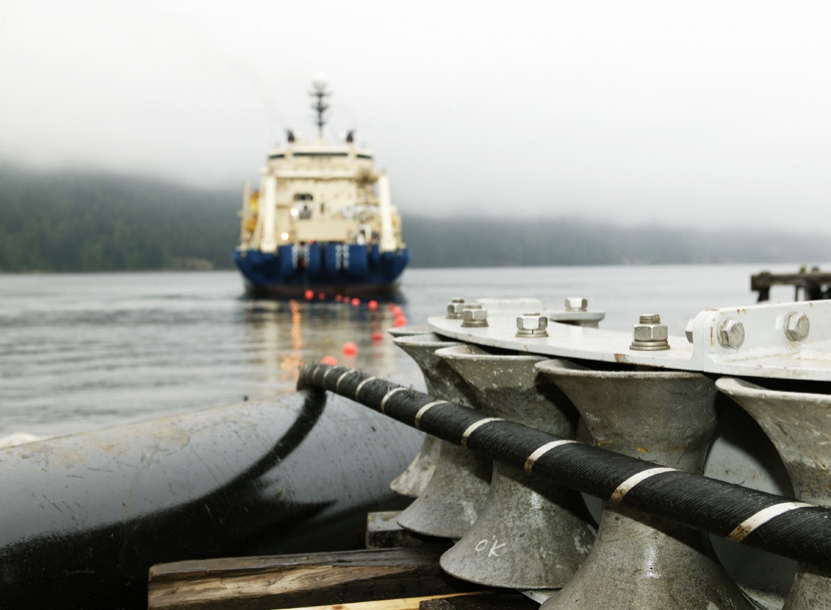 Alcatel Submarine Networks (ASN) is a standalone company fully-owned by Nokia, acquired as part of the $17-billion Alcatel-Lucent deal in November 2016.
Reports about the ASN sale have been circling around since last year, and Nokia was said to be reviewing its options on this, reportedly, non-core business.
The division is one of the top suppliers of subsea cable systems, with 7 vessels in operation for installing and maintaining submarine networks.
As for Ekinops, the company said that there is no certainty at this stage that these discussions can lead to any agreement or any operation, and that the company will not make any further comments thereon unless these discussions result in an agreement or are discontinued.