EMEC rolls out IT support tender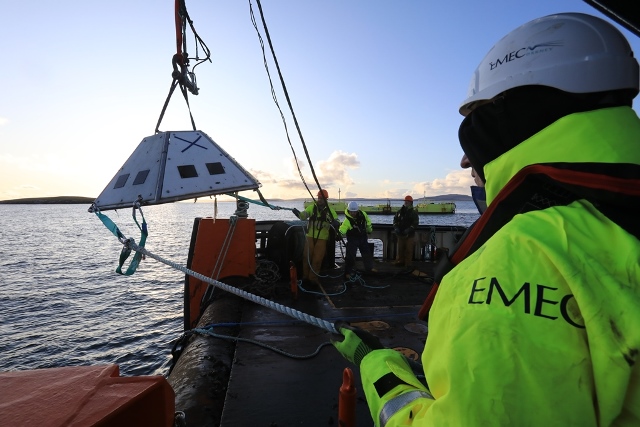 The European Marine Energy Centre (EMEC) is seeking tenders for IT support for the entire organisation.
A single-supplier framework agreement is for a period of 3 years and with the option of two one-year extensions.
EMEC will keep the tender open until 16 October 2020.
The IT support contract, valued at £250K, would start in November this year.
EMEC recently landed Renewable Energy Testing Laboratory (RETL) status, the highest international designation for marine energy test laboratories.
RETL designation is awarded by the International Electrotechnical Commission – Renewable Energy System (IECRE) which operates a global certification system addressing three renewable energy sectors: solar photovoltaic (PV), wind energy, and marine energy.
Up until now, EMEC could perform accredited performance assessments within the UK.
However, RETL designation enables EMEC to perform tests to assess the power performance of tidal energy converters anywhere in the world in compliance with IEC TC 114 Technical Specifications.
For now, the RETL designation only covers the power performance assessment of tidal energy converters (IEC/TS 62600-200).
But, the IECRE System is in the process of expanding to cover wave energy converters and additional competence areas.
The first technology to be assessed by EMEC as a RETL will be Verdant Power who are working to receive the first internationally recognised Renewable Energy Test Report (RETR) through the IECRE system.
Verdant are gearing up to deploy three Gen5 turbines in New York City's East River later in 2020. EMEC have been supporting them in preparing for the power performance assessment.