EMEC submits updated EIA for Billia Croo wave energy test site
The European Marine Energy Centre (EMEC) has submitted additional information to the Scottish Government for the environmental impact assessment (EIA) for its Billia Croo wave energy test site as part of an ongoing site-wide consenting process.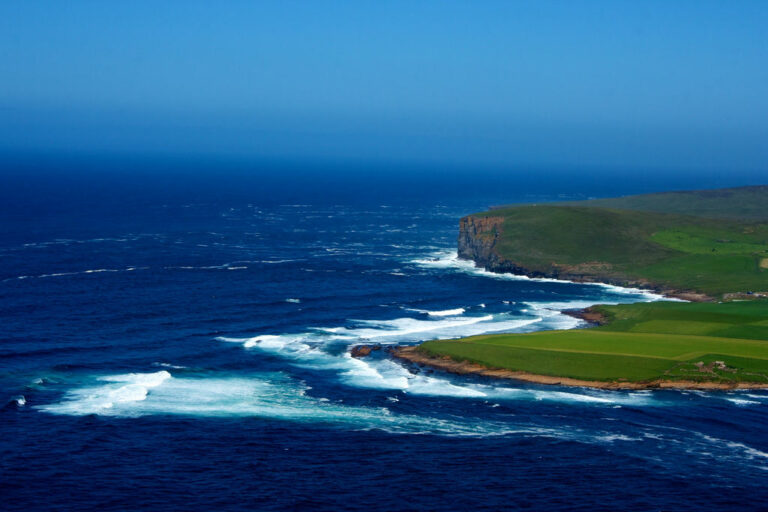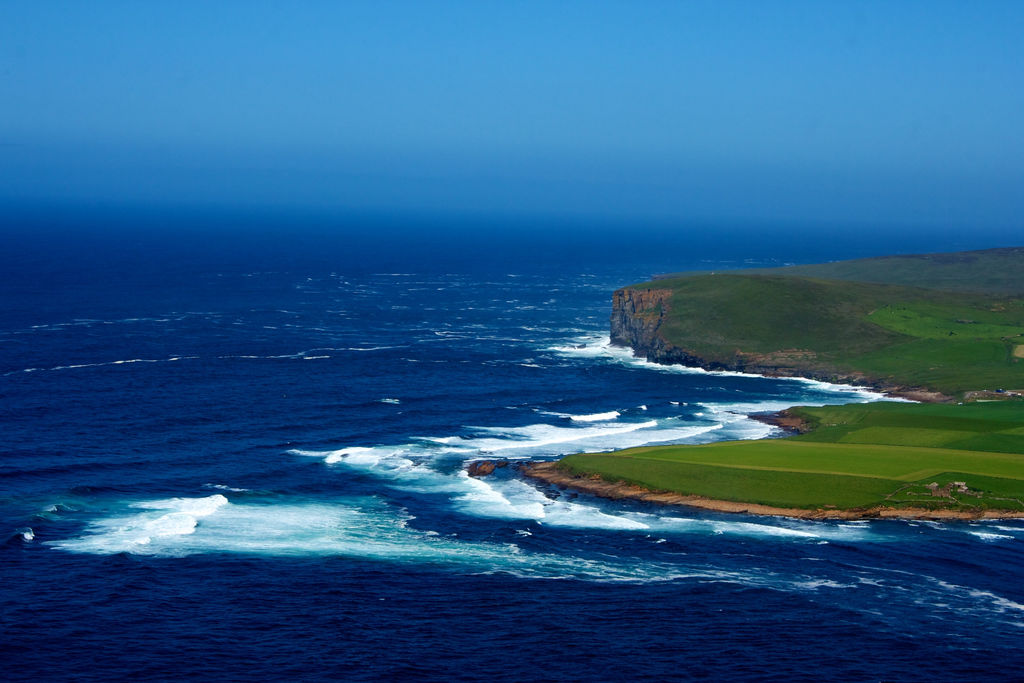 EMEC has applied to the Scottish Ministers for consent under section 36 of the Electricity Act 1989 to construct and operate an existing wave test site at Billia Croo, required for any developers with a generating capacity greater than 1MW.
The Section 36 consent would further streamline the consenting process for EMEC's clients, reducing the time and cost associated with offshore demonstration.
The installed capacity of the existing grid-connected wave test site at Billia Croo would potentially be 20MW, according to EMEC.
The additional information included in EIA application is related to an updated seascape, landscape and visual assessment; further information regarding the hydrodynamic impact of EMEC on aquaculture; and an updated socio-economic report.
The consultation has also been launched regarding the development, with the deadline for submitting the feedback set for 9 October 2021.
Having considered the environmental information, in conjunction with any representations received, the Scottish Ministers may consent the proposal, with or without conditions attached, or reject the proposal.
If granted, the consent would last until 2040, future-proofing the consenting process for clients accessing EMEC's facilities, the centre said earlier.
Located approximately 2.2 kilometres west of the Orkney mainland coastline, the Billia Croo test site covers a total area of 11.1 square kilometres.
Subjected to the powerful forces of the North Atlantic Ocean, it is an area with one of the highest wave energy potentials in Europe with an average significant wave height of 2 – 3 metres, but reaching extremes of up to 18 metres – the highest wave recorded by EMEC so far.
The site consists of five cabled test berths in up to 70 metres water depth (four at 50 metres, one deeper), located 0.5 kilometres apart. In addition to this, a near shore berth is situated closer to the substation for shallow water projects.