EMEC's Neil Kermode gets recognition for marine renewable energy achievements
Neil Kermode, managing director at the European Marine Energy Centre (EMEC), has won the Lennard-Senior Memorial Prize for the second time for his efforts to advance marine renewable energies.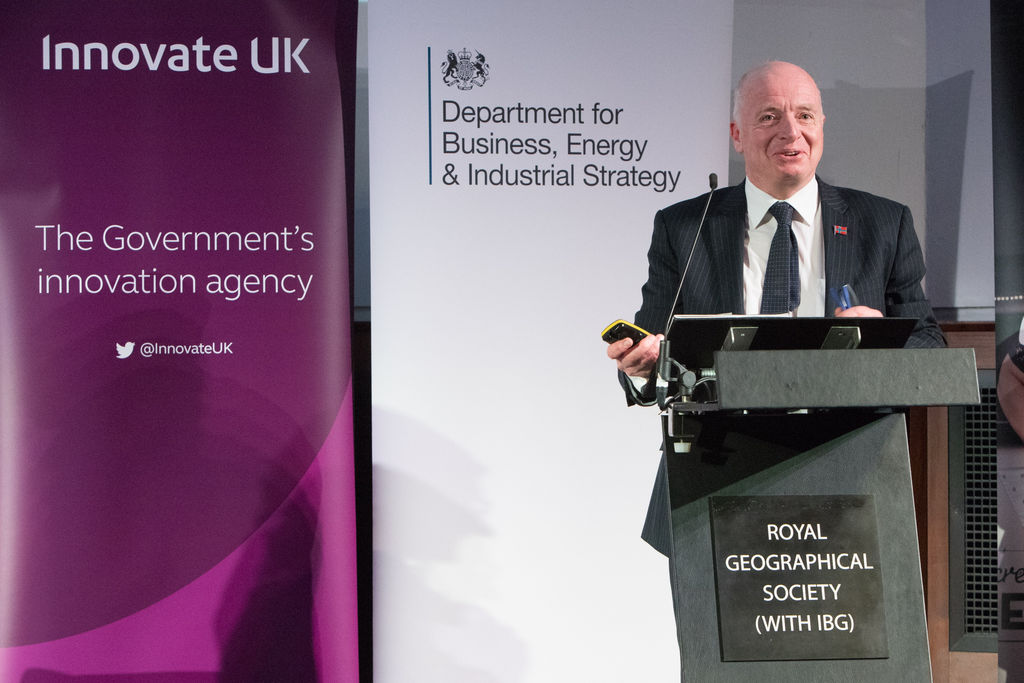 The Lennard-Senior Memorial Prize has been awarded annually since 2011 in memory of two of the original members of The Society for Underwater Technology (SUT)'s Marine Renewable Energies Committee (MREC) – Don Lennard and Gordon Senior.
The prize is nominated and voted for by the members of the MREC and recognises outstanding individual achievement in the field of marine renewable energy.
Kermode was the inaugural winner of the prize in 2011, and ten years on has won it again for his continued and unrelenting work and being a 'true champion of enabling the marine energy sector'.
The award was announced at the SUT annual general meeting earlier this month and will be formally presented at the All-Energy conference in May 2022.
Judith Patten, immediate past president at SUT, said: "Neil trained as a civil engineer and has had a long-standing interest in energy. This interest led him to Italy, where he worked with the developer of a tidal turbine that generated electricity while anchored in the Straits of Messina off Sicily.
"The same path brought him to Orkney, which has placed itself front and centre in the drive to make marine renewables work; and with Neil's hand on the tiller EMEC still has marine renewables at its core and has extended its reach, to great effect, to encompass hydrogen and energy systems".
On accepting the award, Kermode said: "Thank you very much for this kind and generous award. I am genuinely honoured and surprised. But this is a team effort and without the full EMEC team it would not be possible to keep my foot so hard on the throttle.
"I have been given the licence to roam by having a great group supporting me, as well as friends and colleagues across the industry providing platform and credibility. All this together makes us what we are. I am so fortunate to hold the wheel".