Enagás posts nine-month profit rise
Spanish LNG terminal operator Enagás reported a 4.7 per cent rise in its nine-month profit.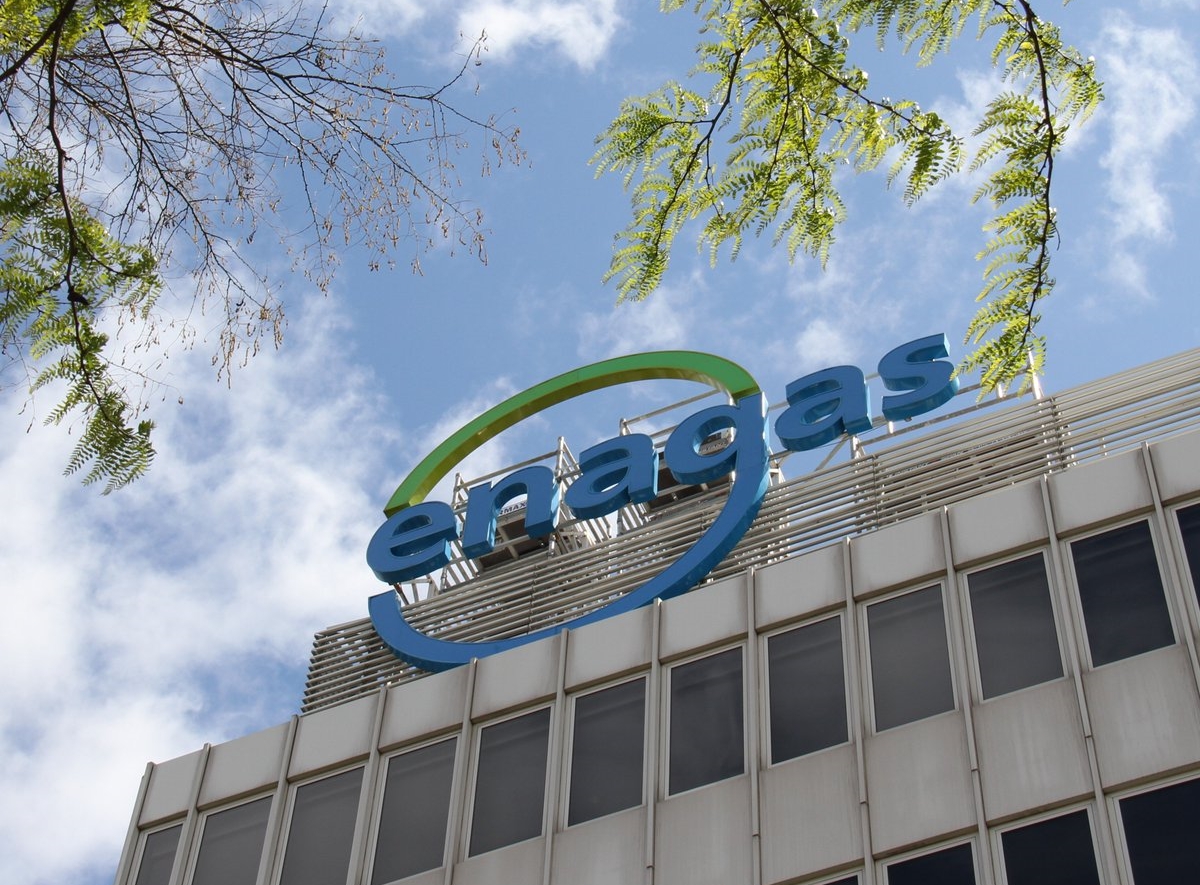 The company reported a net profit of €348.9 million ($413.5 million), in line with the targets set for the whole year, Enagás said.
The result is mainly due to the effort made in controlling operating and financial expenses and to non-recurrent positive income of 18.4 million euros due to exchange rate differences.
At the closure of the third-quarter results, the company is keeping its year-end net profit estimate, as well as its dividend commitment of 1.68 euros per share (+5 per cent) for 2020.
LNG unloadings edge up
Enagás noted that in the first nine months a total of 190 vessels were unloaded at Spanish import facilities. This is a 2 per cent increase in LNG volumes unloaded when compared to the same period in 2019.
In the first nine months of 2020, the output of the regasification plants rose 4 per cent compared to the same period last year.
Enagás added that since the beginning of the pandemic, the company's priority has been to guarantee the safety of its professionals and the operation of the Spanish Gas System.
Thanks to the implementation of a strict COVID-19 Contingency Plan and the commitment and effort of the company's professionals, the entire system has operated fully normally and flexibly despite the adverse circumstances, without any labor, technical or operational incidents.
The gas network has operated at maximum technical and commercial availability and, as of September 30, the contracted capacity of the storage facilities has reached almost 100 per cent of the available supply.
Gas demand recovering
At the closure of the third quarter of 2020, conventional demand for natural gas in Spain, including industrial and domestic-commercial, maintains the progressive recovery that began at the end of May and reaches similar levels to those of the months prior to the COVID-19 crisis.
Total natural gas demand in Spain is forecasted to reach around 353 TWh at the end of the year, higher than the 2018 figure.