Enbridge, Humble Midstream to work on hydrogen and ammonia facility
North American energy companies Enbridge and Humble Midstream will jointly develop a low-carbon hydrogen and ammonia production and export facility near Corpus Christi, Texas.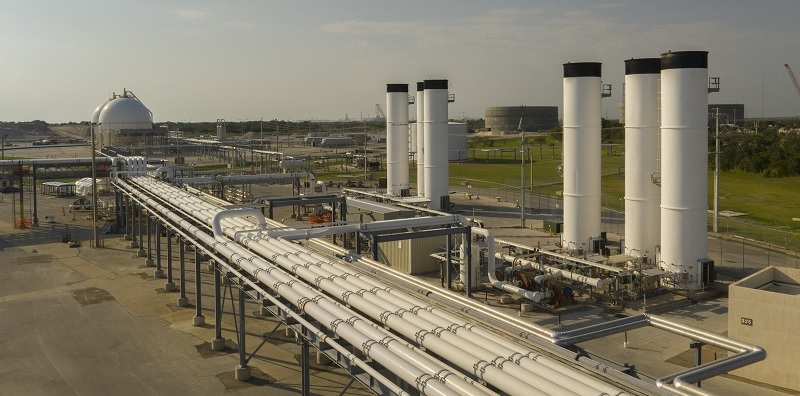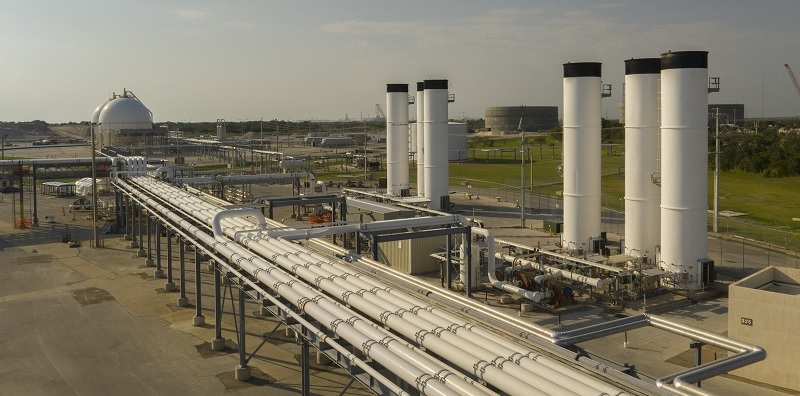 Enbridge and Humble plan to develop a utility-scale ultra-low carbon production facility, capable of supplying both low-carbon hydrogen and ammonia. The facility will be located at the Enbridge Ingleside Energy Center (EIEC).
Moreover, up to 95 per cent of the CO2 from the production process will be sequestered in a new carbon capture infrastructure. This will include facilities owned and operated by Enbridge. Therefore, this will be a fully integrated low-carbon solution.
Enbridge's affiliate, Texas Eastern Transmission Pipeline, will provide the transportation service for feed gas for the production process. Both hydrogen and ammonia have zero CO2 emissions at the point of use.
The parties intend to jointly market the capacity of the facility. They are in discussions with several potential offtake customers.
The construction of any facilities will be subject to sufficient customer support and receipt of all necessary regulatory approvals.
"This is a good example of how Enbridge is leveraging existing conventional energy assets and capabilities to extend growth and capitalize on low carbon opportunities in the energy transition," said Colin Gruending, Enbridge executive vice president. "The EIEC is already the premier export facility on the U.S. Gulf Coast and will play an even greater role in global energy security and sustainability."  
"Humble is pleased to be joining Enbridge in this first-mover effort to develop clean energy alternatives on a world-class scale," said Humble Midstream CEO Steven Huckaby. "We believe the midstream expertise of both companies positions us well to provide affordable hydrogen and ammonia to a marketplace seeking low carbon alternative fuels."