ENCORE welcomes MET-support as new lead partner
The ENCORE project has appointed MET-support as the new lead partner, and three observers to the project including the National University of Costa Rica (UNA), Hogeschool Zeeland Applied University of Sciences (HZ), and DOB-Academy.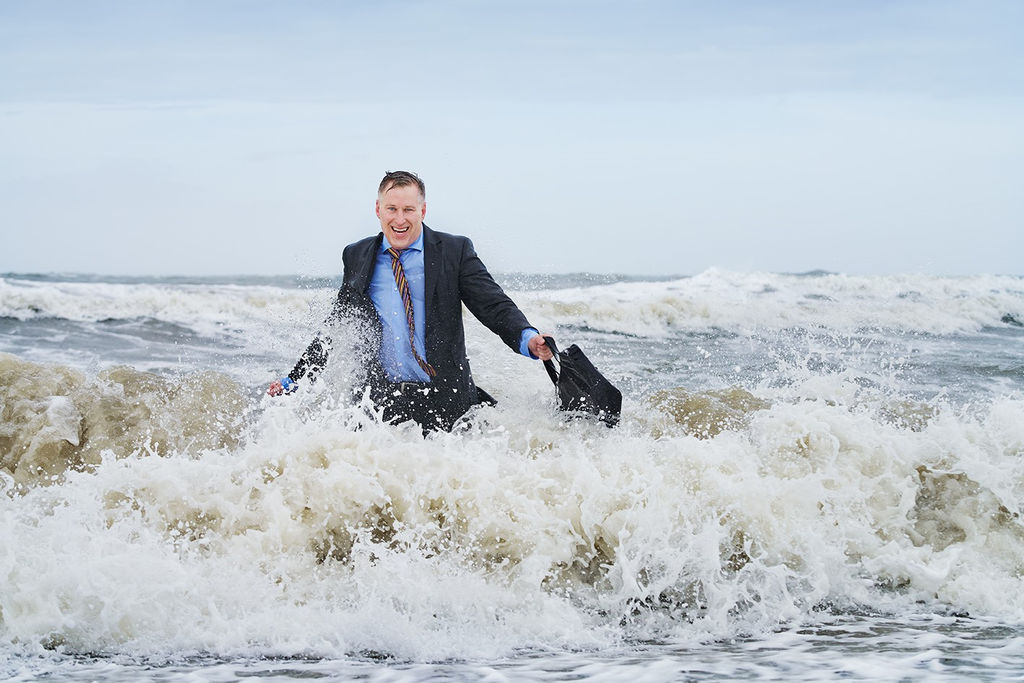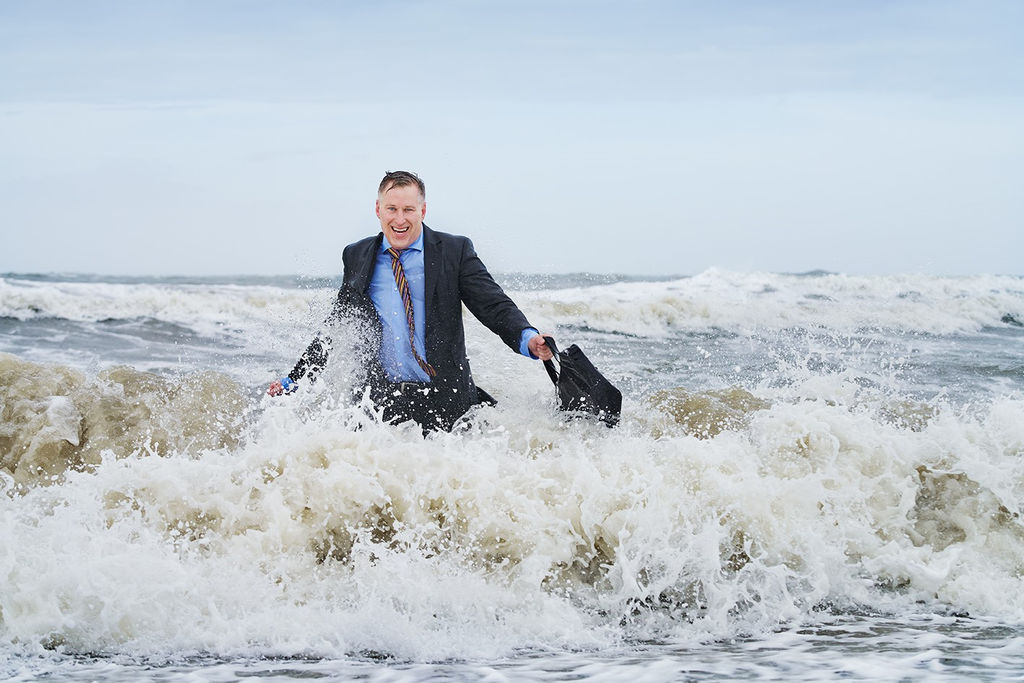 MET-support has taken over the lead partner role from Dutch Marine Energy Centre (DMEC) for the ambitious €10 million ENCORE project funded under the INTERREG 2SEAS programme.
The transition comes naturally since MET-support was responsible for the project inception, funding application, and management as a sub-contractor to DMEC, according to ENCORE project partnership.
The ENCORE project, short for Energising Coastal Regions with Offshore Renewable Energy, is well underway and running until mid-2022 with 12 project partners.
It aims to advance four offshore renewable energy solutions both in terms of technological innovation and commercial uptake.
The supported companies in the project include Water2Energy, and EEL Energy, with their tidal and river current technologies; Oceans of Energy and its floating solar solution; and Teamwork Technology with its wave energy device.
For the first time, international standards developed under the International Electro-technical Committee (IEC) are being applied in a structured way to reduce risks and validate the performance of four pilot projects.
In parallel, the companies developing the innovations are being prepared for a capital raise, according to the project partnership.
ENCORE project partnership also noted that all learnings from the project are captured to develop online learning courses to prepare students and professionals entering the sector.
The three new observers joining ENCORE each have a track record in both the academic world and the offshore renewable energy sector. They all join the Education Advisory Board to give direction and uptake for the online courses developed by the project.
Aside from advancing river and tidal current, wave, and floating solar solutions, ENCORE will also aim to develop open-source tools and services to facilitate the accelerated uptake of offshore energy solutions for islands, harbors, estuaries and offshore structures with a focus on 2SEAS region, and additional export opportunities.
In addition to the INTERREG 2SEAS funding, the ENCORE project is also financially supported by the Dutch provinces of South and North Holland, and Zeeland.