Energy Talk: The money is not the problem, but what is the problem?
In this energy talk, held as part of the 14th edition of OEEC and Navingo Career Event, major specialist advisory firm focused on renewable energy Green Giraffe provides us with its take on energy transition and associated funding.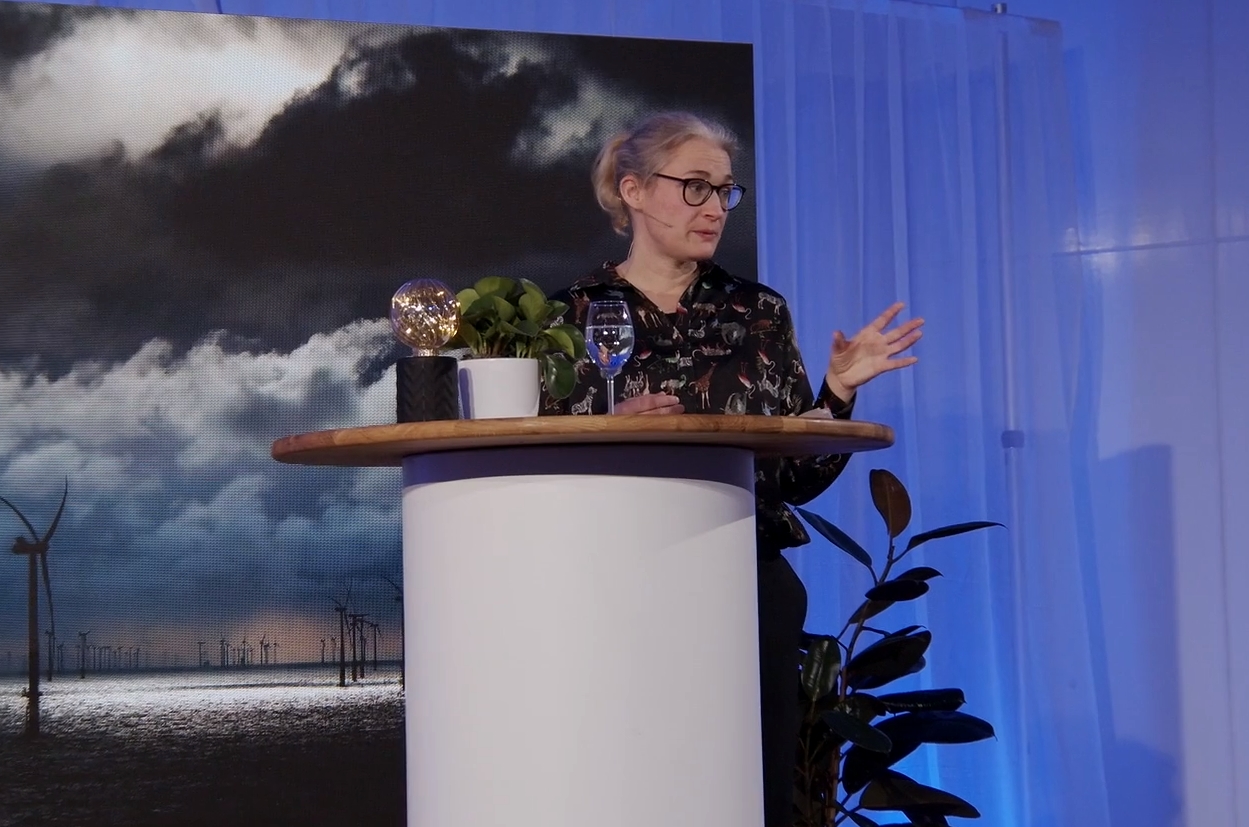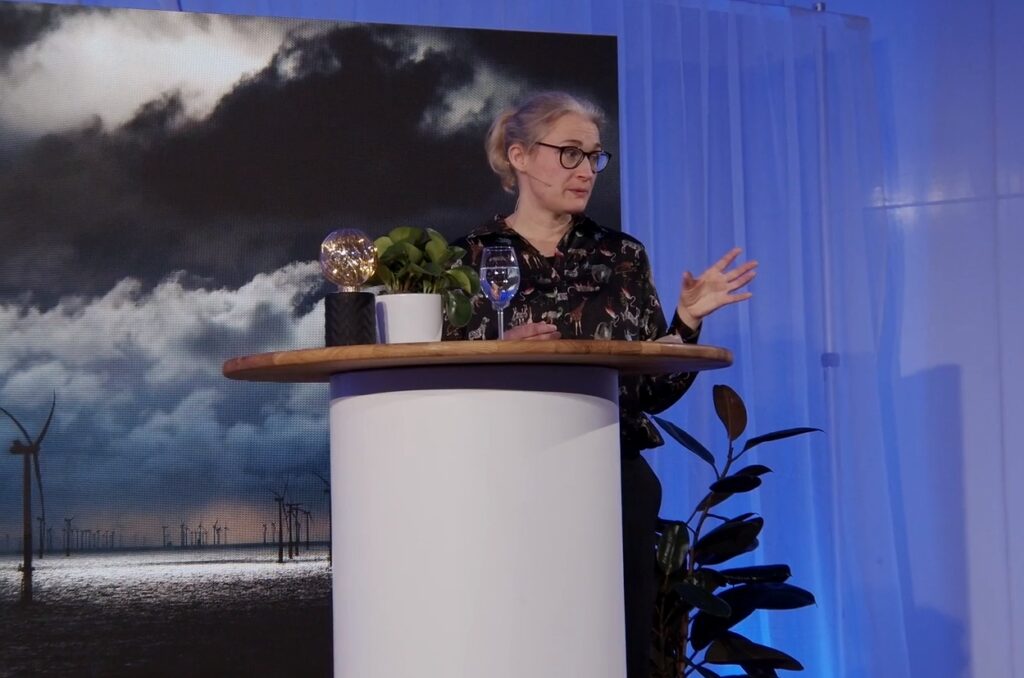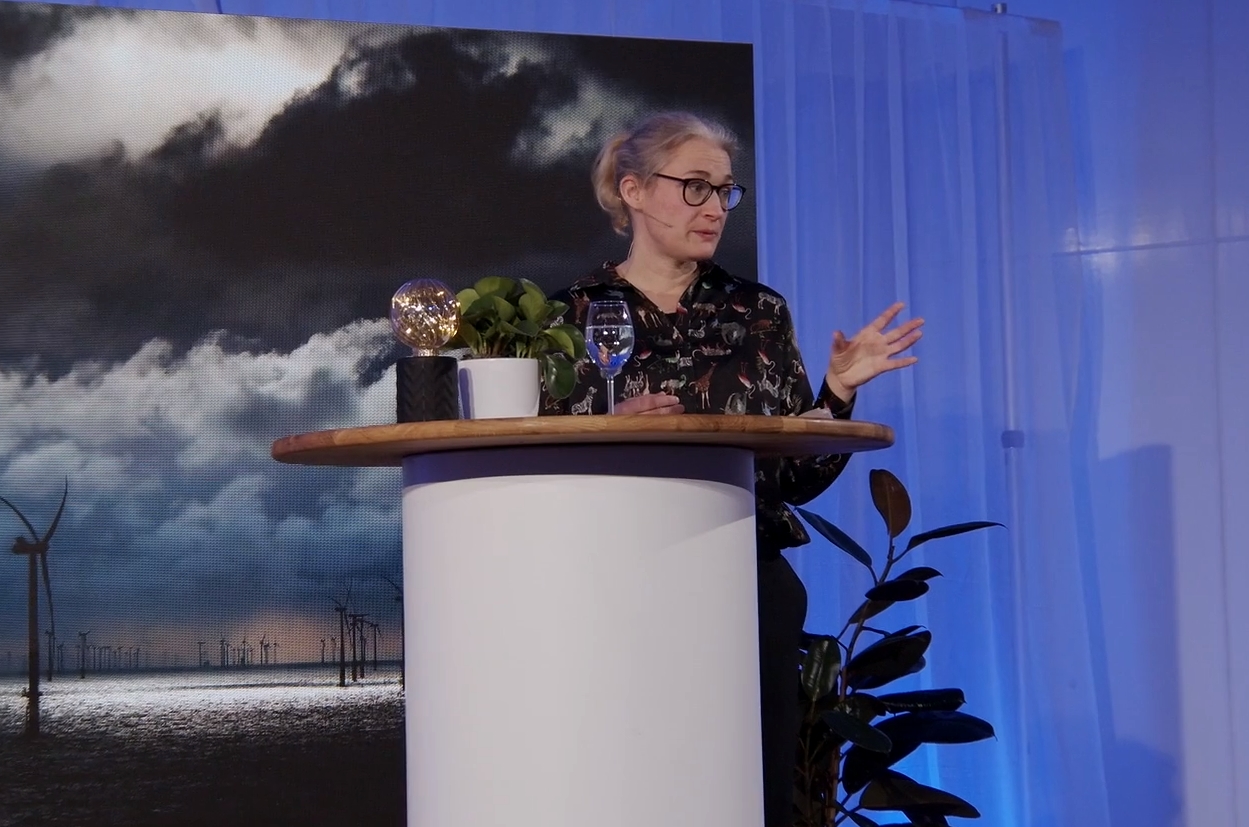 Representing the company was its Director, Barbara Zuiderwijk, who spoke about the need for sustainability for various different reasons – including certain permitting benefits for projects that incorporate such concepts.
Zuiderwijk said: "Certain governments certainly have a vision, because they see that what made them great is no longer going to be the future, and they are taking action. So are our governments. So, it is a global game.
"All of us together can make the energy sustainable and affordable. We at Green Giraffe do that by lowering the cost of capital. And you might do it by making a brilliant new design. But together, we need this. We need to accelerate the energy transition for ourselves, for our children, but also for the legacy we're leaving behind".