Energy World Corp. to boost gas supply to Sengkang power plant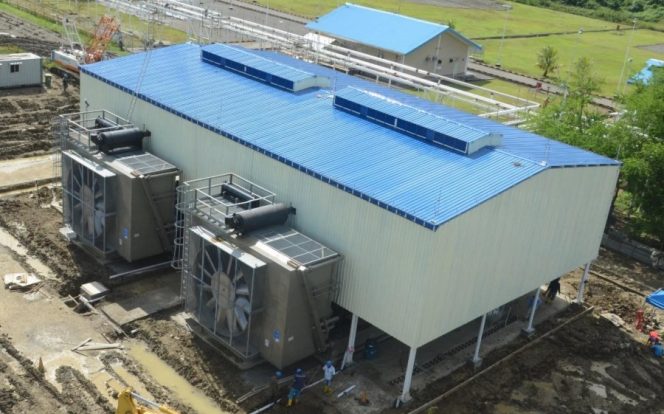 ---
LNG project developer Energy World Corporation (EWC) has started operation of two gas compressor units which would boost gas production and increase supply to the Sengkang power plant.
Through its unit Energy Equity Epic, EWC installed and began operation of two the two gas compressor units.
The compressors will boost gas production for the supply of gas to the Sengkang power plant currently owned and operated by PT Energi Sengkang (PTES), another unit of EWC.
With the operation of the compressors, the company will be in a position to deliver more gas to PTES which will then be able to supply more electricity when required.
As a result, PTES will be able to enter discussions of an extension of the power purchase agreement for the Sengkang power plant to supply electricity to the Indonesian national utility PT Perusahaan Listrik Negara beyond September 2022.
The current agreement is a long term take-or-pay power agreement that runs to 2022. According to the company, discussions for its extension have begun.
Installation of these two gas compressor units follows the signing of the Sengkang production sharing contract in December 2018. The contract's expiry date has now been moved from October 2022 to October 2042.
With this extension in place, EWC can implement plans to supply gas for additional power generation, city gas, and provision of additional reserves for EWC's Sengkang LNG facility.
As for the power plant itself, Sengkang involves a 315-megawatt gas-fired facility on the South Sulawesi coast in eastern Indonesia. The facility has an affiliated LNG production plant with an output of 2 million tonnes per annum.
Related news
List of related news articles