Eni profit soars on higher output
Italian oil company Eni recorded a significant increase in its quarterly profit driven by its Exploration & Production business.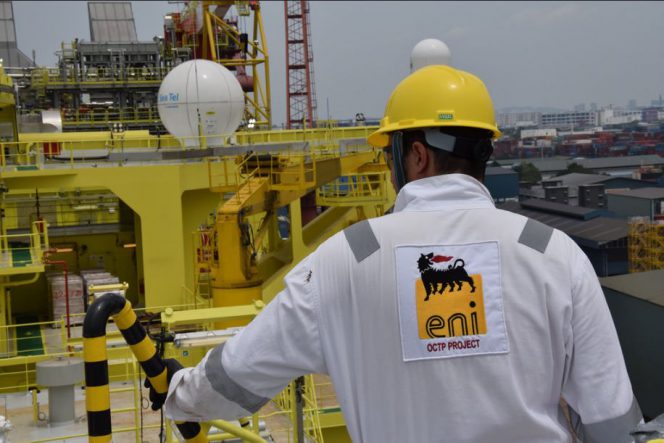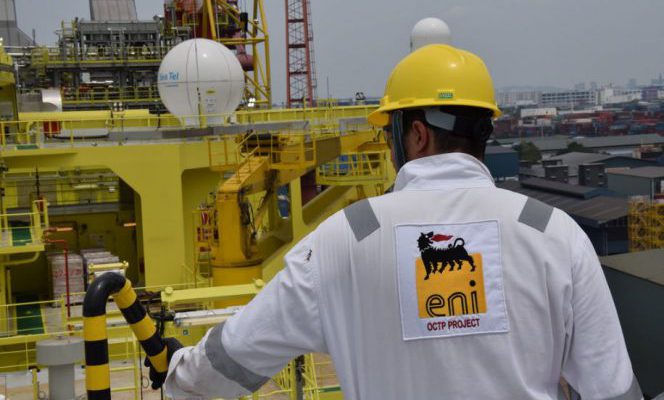 The Italian company on Friday posted a net profit of 1.25 billion euros for the second quarter of 2018 compared to a profit of €18 million in the same period last year.
Eni's adjusted operating profit in the quarter was €2.56 billion, up by 152% when compared to the last year's performance and adjusted operating profit of €1.019 billion.
Eni's hydrocarbon production for the second quarter 2018 was 1.86 million boe/d, a 5% increase from last year's quarterly production of 1.77 million boe/d.
The production growth was fueled by the ramp-up of giant projects, recently started up: Zohr, Noroos, Jangkrik, OCTP, Ochigufu, Nenè phase 2; higher production at the Kashagan and Val d'Agri fields (the latter shutdown in the second quarter 2017) and the entry in Abu Dhabi.
Claudio Descalzi, CEO of Eni, remarked: "In the context of a 38% rise in the price of Brent, Eni reported a 152% increase in operating profit, driven by the performance of the Exploration & Production business, which more than tripled its contribution. Our cash generation also grew significantly, driven by the price of Brent and increased production levels, contributing to $20 per barrel, allowing us to confirm the lowering of our cash neutrality to $55 per barrel for 2018."
Eni's net debt fell below €10 billion – the lowest level in 11 years.
Field ramp-up to fuel growth
When it comes to Eni's hydrocarbon production, the company is forecasting a 4% increase for the FY 2018 vs. 2017 at a Brent price scenario of 60 $/bbl, equalling to a production level of about 1.9 million boe/d.
This growth is expected to be driven by continuing production ramp-up at the fields started up in 2017, particularly in Egypt, Indonesia and Ghana, a larger contribution from the Kashagan, Goliat and Val d'Agri fields, new fields start-ups in Angola, Libya and Ghana, as well as the contribution of the new venture in UAE. These increases are expected to be partly offset principally by mature fields declines.
In the Gas & Power section, Eni revised upwardly the guidance of the FY adjusted operating profit at €400 million, notwithstanding the business seasonality with the third quarter being the weaker in the year.
Gas sales are expected to decline in line with an expected reduction in long-term contractual commitments both to procure and to supply gas. An increase in nearly 9 million tons of LNG contracted volumes expected by 2018 year-end.
Eni's 2018 FY Capex is expected to be €7.7 billion, which is in line with the guidance.
Offshore Energy Today Staff