Environmental impact assessment provider wanted for Malta-Sicily interconnector
Government-owned InterConnect Malta has launched a tender looking for a provider of an environmental impact assessment for the Italian part of the second Malta to Sicily electrical interconnector.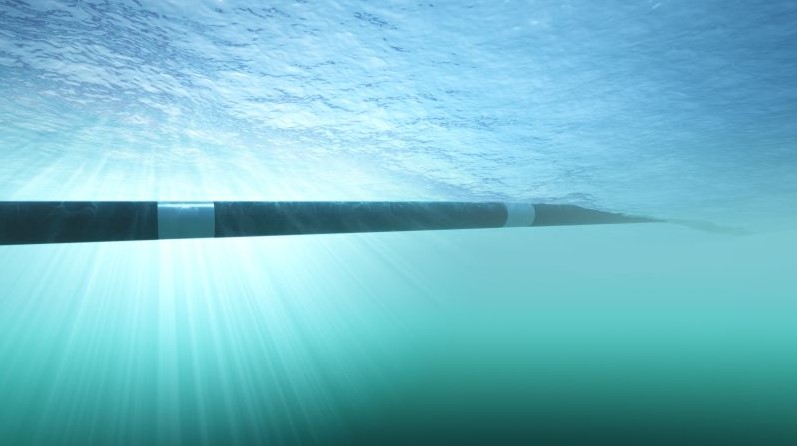 The selected party will be in charge of analyzing the environmental impacts, if any, of the laying of the interconnector from TERNA's Ragusa terminal station up to the median line between Malta and Italy and, if necessary, propose mitigation measures.
The deadline for submitting applications for the tender is 14 July by 09:30 local time.
The second Malta-Sicily cable link is part of the Maltese Government's future energy strategy for meeting the 2030 climate and energy targets and the longer-term decarbonization objectives.
InterConnect Malta, established in August 2018 as Melita TransGas, is developing the project.
The interconnector will consist of a subsea and onshore cable link between the Maghtab terminal station, operated by Enemalta, and the Ragusa 220kV substation in Sicily, operated by Terna.
Similar to the first electrical link, it will have a nominal continuous rating capacity of 200MW, and can operate in a bi-directional mode, generally importing electricity from Sicily, but being technically able to transmit electricity from Malta to Sicily should excess electricity produced in Malta be available in the future.
Register for Offshore Energy Exhibition & Conference:
The article was amended to state the interconnector's correct route.