Epcilon LNG files export permit with DOE
The United States Department of Energy informs it has received Epcilon LNG's application seeking long-term natural gas export permit.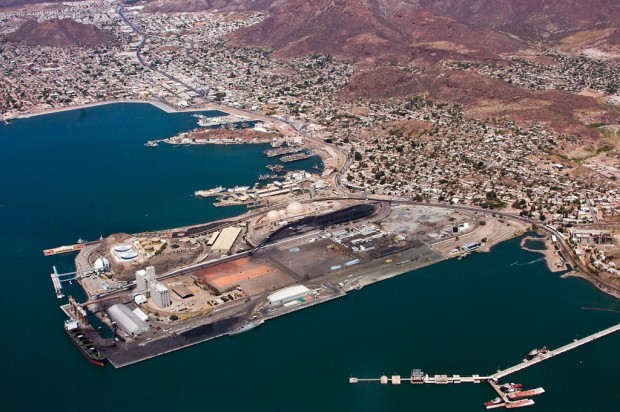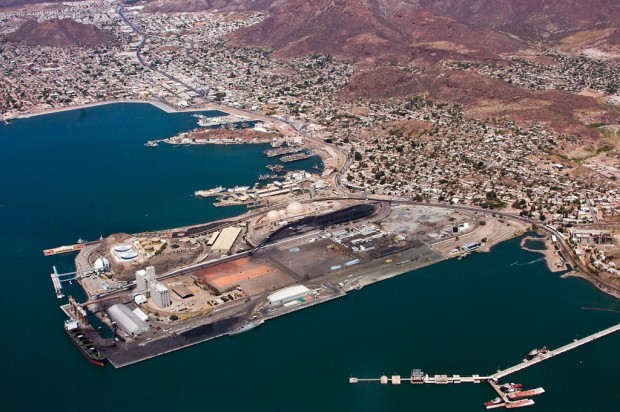 Epcilon LNG is looking to export up to 395 billion cubic feet of domestically produced natural gas per year (7.9 mtpa) to Mexico. The company intends to re-export a portion of this natural gas as LNG from the proposed Amigo LNG production and storage facility to be located in Sonora, Mexico.
The Texas-based Epcilon LNG is looking to export LNG to both free trade agreement (FTA) and non-free trade agreement (non-FTA) nations, as well as for consumption in Mexico.
The application is for a 20-year permit commencing on the date of first export.
The Amigo LNG facility is being developed by Epcilon's unit Amigo LNG. Once constructed, the facility will be capable of receiving, processing, and liquefying natural gas, storing the resulting LNG, and loading LNG onto oceangoing LNG carriers for re-export to other countries and for
delivery to markets elsewhere in Mexico.
During its initial years of operation, the LNG facility will rely on natural gas feedstock sourced mostly from supplies imported into Mexico from the United States, but may also process some natural gas produced from Mexican oil and gas wells.
Epcilon expects to begin exporting commissioning natural gas to the LNG facility in September 2022 for pre-commercial testing and expects to file a short-term export authorization with DOE/FE in connection with exporting such commissioning feedstock to Mexico.
Epcilon expects to export natural gas for re-export as LNG in May 2023 when the LNG facility is expected to begin full commercial service.
During this initial phase, the LNG facility is expected to produce approximately 3.9 mtpa of LNG for export in connection with its first LNG train.
On or about May 2026, LNG facility is expected to produce an additional 3.9 mtpa of LNG for export in connection with its second LNG train expansion.
According to the filing, the facility will also supply LNG to the Mexican market, as well as markets that are remote from Mexico's national gas pipeline grid through waterborne or truck-based LNG deliveries.