Equinor and ONGC seal the deal to collaborate on energy projects in India
Norway's state-owned energy giant Equinor has gained access to the Indian energy market by joining forces with the government-owned company Oil & Natural Gas Corporation (ONGC) to participate in several projects, including renewables and carbon capture utilisation and storage (CCS).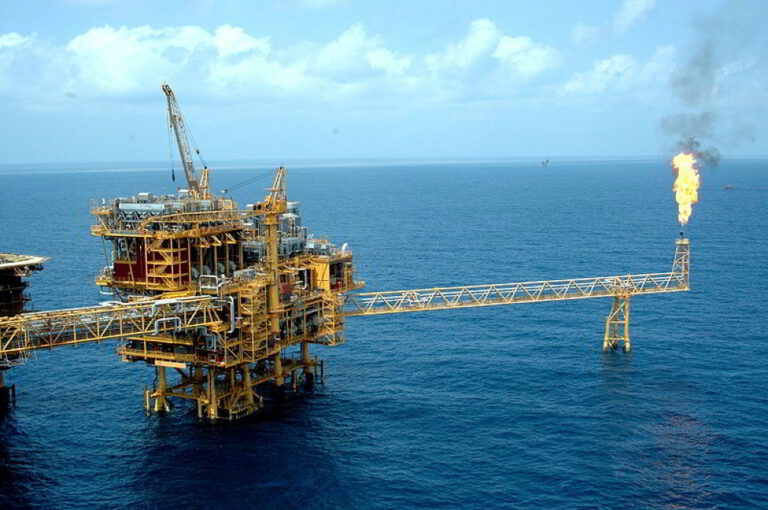 ONGC and Equinor signed a Memorandum of Understanding (MoU) on 26 April 2022 in the Indian capital New Delhi.
The deal, which is valid for two years, has opened a door to a new energy playground for Equinor, as it enables collaboration and partnership in the Indian market, covering areas of upstream exploration & production, midstream, downstream, and clean energy options.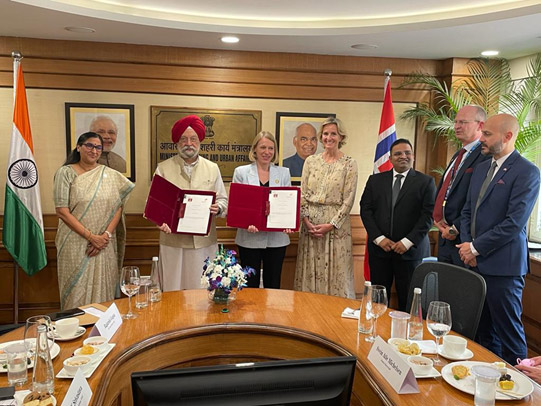 The Indian government-owned giant revealed that the MoU was signed during the visit of a high-level delegation from Norway to India. Several people were present on this occasion including Union Minister of Petroleum and Natural Gas, Hardeep Singh Puri, Norwegian Foreign Minister Anniken Huitfeldt, ONGC CMD Dr Alka Mittal and Executive Vice President of Equinor Irene Rummelhoff.
Aside from working together in upstream oil and gas, midstream, marketing, and trading, the terms of the agreement stipulate that the two players will explore further options in low carbon fuel, renewables, CCS, and carbon capture utilisation and sequestration (CCUS) opportunities in India.
As the energy transition continues to sweep across the global oil and gas market, this deal could help both players with their net-zero goals. Earlier this month, Equinor unveiled its first energy transition plan, which provided an overview of its progress towards its net-zero commitments through short-term actions and medium-term ambitions.
In line with its 2050 ambitions, the Norwegian giant will scale up investments in renewables while continuing to develop and deploy the industrial value chains of the future in hydrogen and CCS.