Equinor cleared to put Floatel's unit to work at North Sea field
Norwegian offshore safety regulator, the Petroleum Safety Authority (PSA), has given Equinor its consent to use one of Floatel's semi-submersible accommodation and construction support vessels as a mobile quarters facility at a North Sea field off Norway.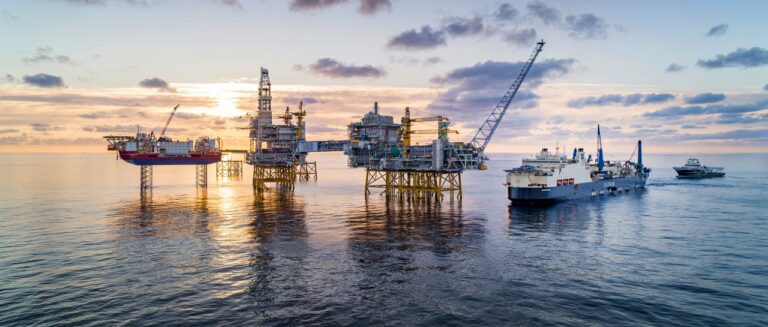 The Petroleum Safety Authority Norway reported on Monday that it had given Equinor consent to use the Floatel Endurance mobile quarters unit on the Johan Sverdrup field.
Floatel Endurance is a semi-submersible accommodation vessel built by the Keppel FELS yard in Singapore in 2015 and owned and operated by Floatel International of Sweden. It received an Acknowledgement of Compliance (AoC) from the PSA in 2016.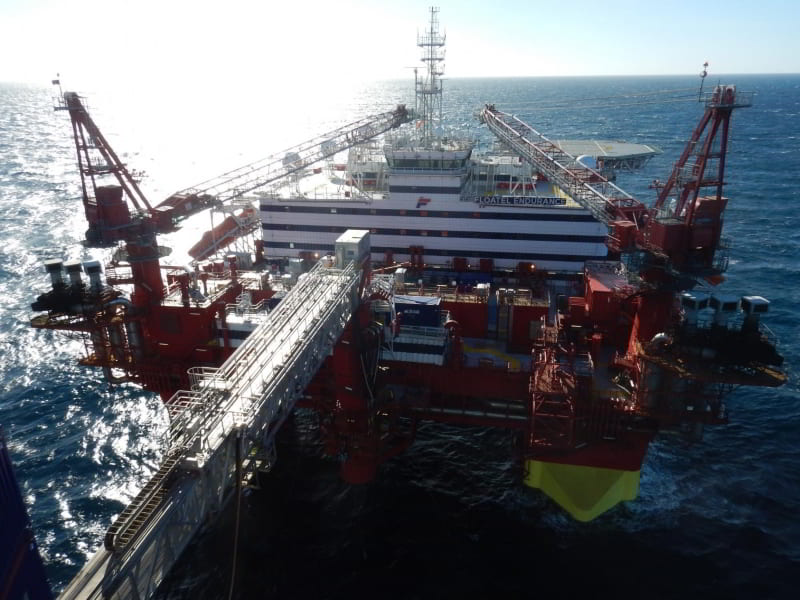 As previously reported, Floatel Endurance completed the charter for Equinor at the Martin Linge field in late August 2021 and is now idle in Skipavika, Norway, awaiting its next charter for Equinor, which is expected to start in March 2022.
Located 65 kilometres northeast of the Sleipner fields, Johan Sverdrup is a field on the Utsira High in the central part of the North Sea with a water depth of 110-120 metres. It is the third-largest oil field on the Norwegian continental shelf, with expected resources of 2.7 billion barrels of oil equivalent.
The Johan Sverdrup field has an estimated 50-year lifespan and is expected to generate significant financial income for Norway, thanks to the 78 per cent marginal tax rate on the Norwegian oil industry, according to Equinor. This field was discovered in 2010 and the plan for development and operation (PDO) for Phase I was approved in 2015.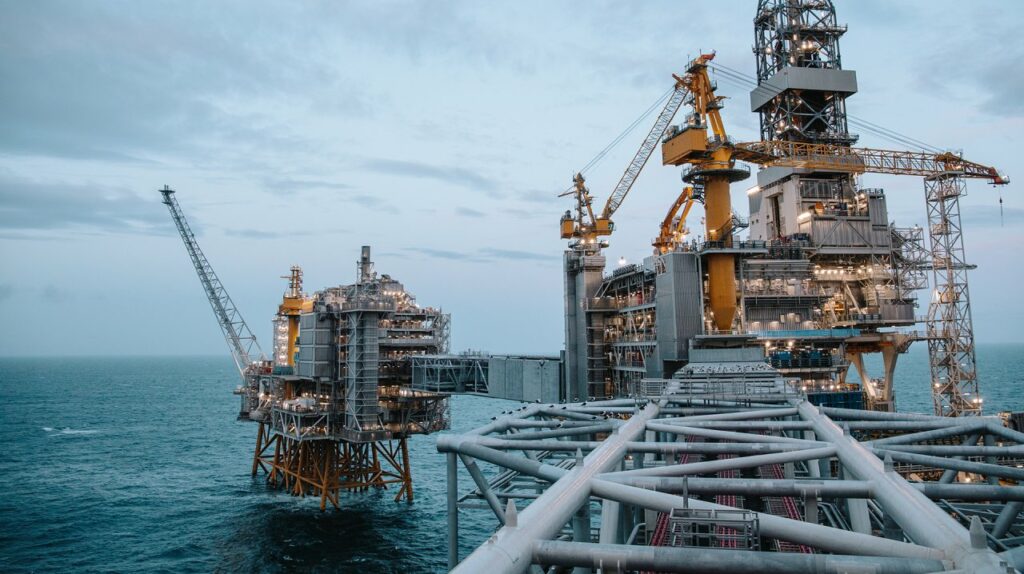 The development solution for the first development phase is a field centre with four specialised platforms: living quarters, process, drilling and riser facilities and the production at the field started in 2019. The PDO for Phase II was approved in 2019 and this development solution comprises a process platform and five subsea templates. As the development of Phase II is ongoing, production is expected to start in 2022.
Equinor is the operator of the Johan Sverdrup field with 42.6 per cent interest, while other development partners are Lundin Norway with 20 per cent, Petero with 17.36 per cent, Aker BP with 11.5733 per cent, and TotalEnergies with 8.44 per cent interest.
It is worth reminding that Heerema's Sleipnir – the LNG-powered world's largest semi-submersible crane vessel – set a record in June for the heaviest crane lift in Norwegian waters after it successfully installed the 12,050-metric ton Johan Sverdrup processing platform (P2) jacket.
The new processing platform, which will be the second of its kind at the field centre, will make for a total of five platforms when the development is completed.