Remøy vessel secures more time with Equinor through new gig
Norwegian state-owned giant Equinor has chartered one of Remøy Shipping's platform supply vessels (PSVs), featuring a hybrid-electric system and shore power, further boosting its efforts aimed at decarbonising its operations and curbing carbon emissions.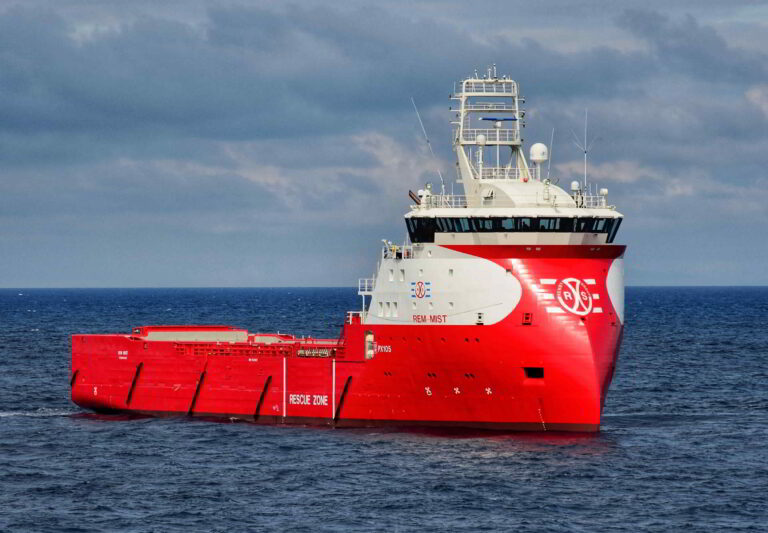 Remøy Shipping announced on Wednesday that it had been awarded a new six-month firm charter with additional extension options by Equinor for the PSV Rem Mist.
The PSV has been on successive charters with the Norwegian giant since delivery in 2011. The vessel owner explains that this charter will start in direct continuation of the current contract, on 6 May 2022.
Based on Remøy Shipping's statement, the PSV Rem Mist is a large and modern PSV with a hybrid-electric system, shore power, and polar code certification. This PSV is one of three vessels built according to Equinor's specifications. The company highlights that all three – Rem Hrist, Rem Mist, and Rem Eir – have been chartered to the Norwegian energy giant since their delivery.
Earlier this month, Equinor also inked a long-term deal with Remøy Shipping for the PSV Rem Eir, leaving room for a potential upgrade of the vessel to operate on ammonia, in a bid to help the state-owned player reach its emission reduction goals.