Equinor's profit spikes on high output and prices
Norwegian energy giant Equinor has seen a significant increase in its quarterly profit driven by bigger output and higher energy prices amid the energy security crisis.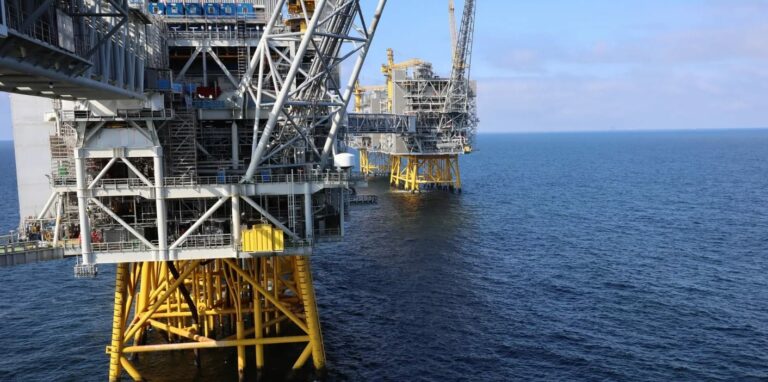 As revealed on Wednesday, Equinor delivered adjusted earnings of $17.6 billion in the second quarter of 2022, up from $4.64 billion in the same quarter last year while its adjusted earnings after tax were $5 billion, up from $1.58 billion in the same period last year.
Net operating income in 2Q 2022 was $17.7 billion, up from $5.3 billion in the same period in 2021, and net income was reported at $6.76 billion compared to $1.94 billion in the second quarter of 2021.
Energy prices remained high in the quarter. Compared to the last quarter, Equinor realised higher prices for liquids, while the average invoiced gas price in Europe eased off slightly.
Based on continued strong earnings in the quarter, the board of directors has decided on an increase in extraordinary cash dividend from $0.20 to $0.50 per share for the second and third quarters of 2022.
Equinor sees high output amid energy security crisis
Anders Opedal, president and CEO of Equinor, commented: "Russia's invasion of Ukraine impacted already tight energy markets and has created an energy crisis with high prices affecting people and all sectors of society. Equinor puts its best effort into securing safe and reliable deliveries of energy to Europe, whilst continuing to invest in the energy transition."
According to Equinor, its solid operational performance as well as optimised production to deliver more gas to Europe resulted in high production, with less impact from the seasonal turnaround than for the same quarter last year.
E&P Norway delivered an 18 per cent increase in production of gas and a 7 per cent increase in overall production, compared to the same quarter last year.
In Brazil, the Peregrino field came back on stream in July and will contribute with valuable volumes going forward.
The Renewables segment delivered a 15 per cent higher power generation compared to the same quarter last year, mainly due to the production from the Guanizuil IIA solar plant in Argentina.
In the second quarter, Equinor completed 9 exploration wells offshore and 3 wells were ongoing at quarter end. Equinor made 3 commercial discoveries in the quarter, all close to infrastructure on the NCS.