Ernst Russ wants to further grow within the shipping segment
Germany's Ernst Russ Group closed the 2019 financial year with positive overall business performance, completing a number of strategically important projects and further expanding as a maritime asset and investment manager.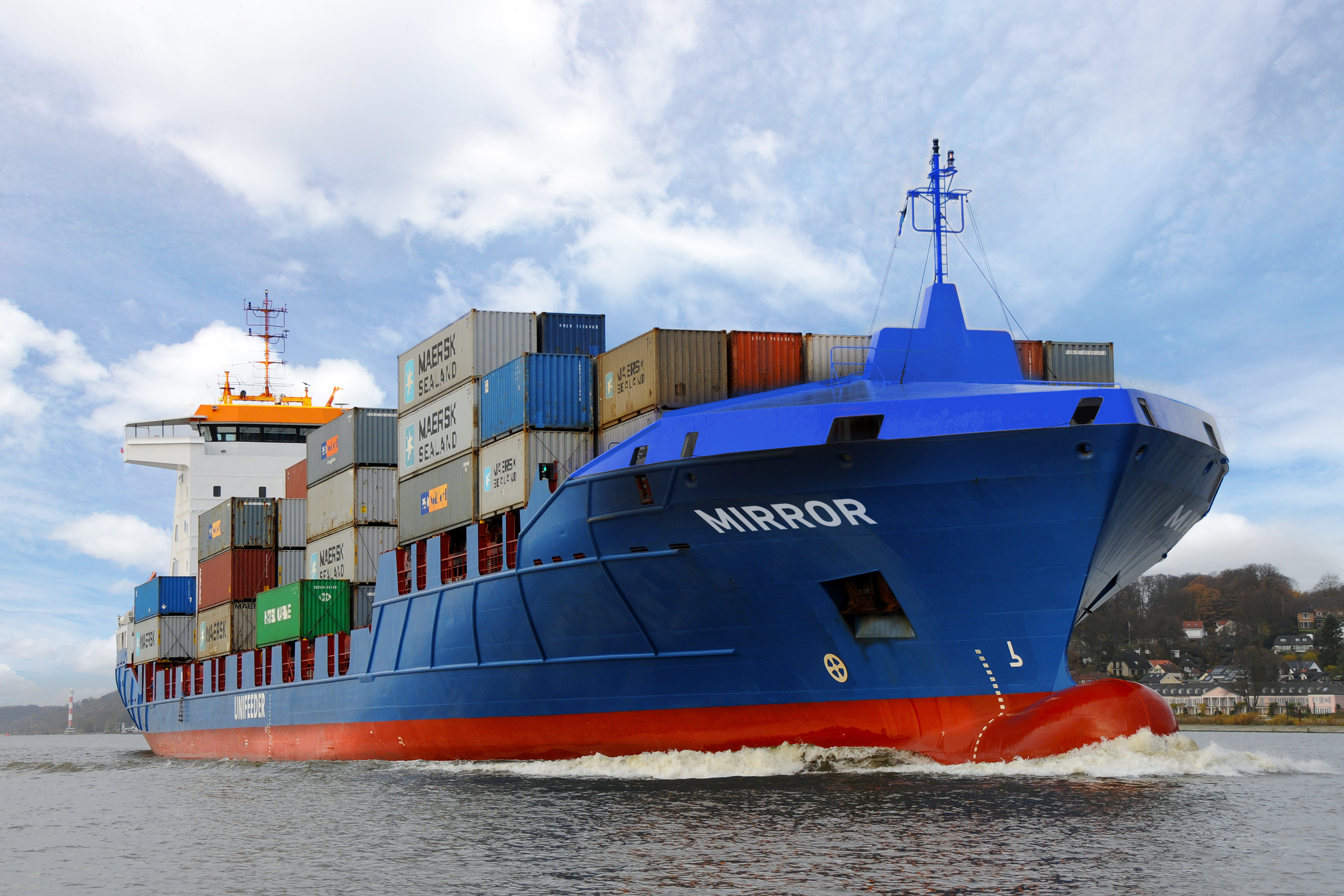 Earnings before taxes (EBT) of €3.5 million ($3.8 million) were generated in the 2019 financial year, a significant decrease when compared to €6.1 million seen in 2018.
Operating earnings (EBIT) of €4 million were slightly up on the previous year's level of €3.8 million.
Revenue also rose by 11.6 per cent from €52.7 million to €58.8 million due to the expansion of the fleet and the increase in charter income. 
During the year, Ernst Russ continued to pursue its maritime strategy successfully by disposing of its subsidiaries in the solar and investor management segments and other group companies. These transactions also enabled significant streamlining of the group structure and a considerable reduction in liability risks.
In summer 2019, Ernst Russ AG acquired a majority interest in a shipping company and further expanded its fleet by adding a Handymax bulker and a 3,100 TEU containership. This was followed by a 4,200 TEU containership in June 2019 and a feeder container ship in October 2019 in cooperation with a strategic partner.
The group has also acquired further shares in the ElbFeeder joint venture, which holds ownership in seven shipping companies in total, and now has a majority shareholding.
Ernst Russ now manages a fleet totaling 71 vessels with a significant shareholding in 28 of these.
"I am satisfied with the development of Ernst Russ AG in the 2019 financial year. It is and remains our goal to steadily develop our company and the shipping segment, and to continue to grow within the container, bulker and tanker segment," Robert Gärtner, CEO of Ernst Russ AG, commented.
The coronavirus poses immense challenges for the entire economy. Robert Gärtner looks ahead optimistically:
"We are taking responsibility by doing everything in our power to protect our shareholders, business partners and employees. We are doing everything to keep our company fully functional and successful."