EU Commission stops the clock on HHIH-DSME merger probe
The European Commission has suspended the full-scale probe into the proposed acquisition of South Korean shipbuilder Daewoo Shipbuilding & Marine Engineering (DSME) by its compatriot Hyundai Heavy Industries Holdings (HHIH).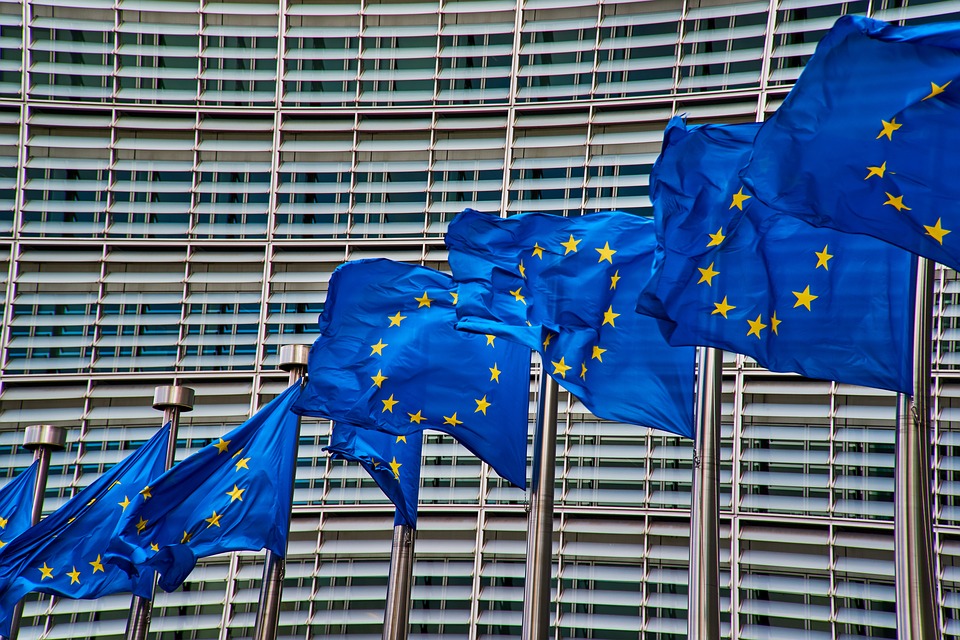 The move was triggered by companies' inability to provide information as a result of the ongoing coronavirus pandemic.
Due to the complexities and disruptions caused by the COVID-19, the Directorate-General (DG) for Competition said that companies are encouraged to delay merger notifications originally planned until further notice, where possible.
"This procedure in merger investigations is activated if the parties fail to provide, in a timely fashion, important information that the commission has requested from them.
"Failure to provide the information will lead the commission to stop the clock. Once the missing information is supplied by the parties, the clock is re-started and the deadline for the commission's decision is adjusted accordingly," a spokesperson of the EU Commission told World Maritime News.
The probe was launched amid anti-trust concerns that the acquisition may reduce competition in the shipbuilding markets and result in higher prices.
The commission believes the proposed USD 1.8 billion deal may remove DSME as an important competitive force in several global cargo shipbuilding markets. These include large containerships, oil tankers, liquefied natural gas (LNG) and liquefied petroleum gas (LPG) carriers.
Furthermore, the EU anti-trust body fears the customers would not have sufficient bargaining power to constrain the merged entity.
Finally, there are high barriers to entry in these markets for shipbuilding companies, residing mainly in the know-how, track-record, and in some cases in mastering the relevant technology.