Europeans launch association for promotion of osmotic energy as renewables source
Four European companies have teamed up to launch an association to promote the potential and the development of osmotic energy called Osmotic Energy for the European Union (OE4EU).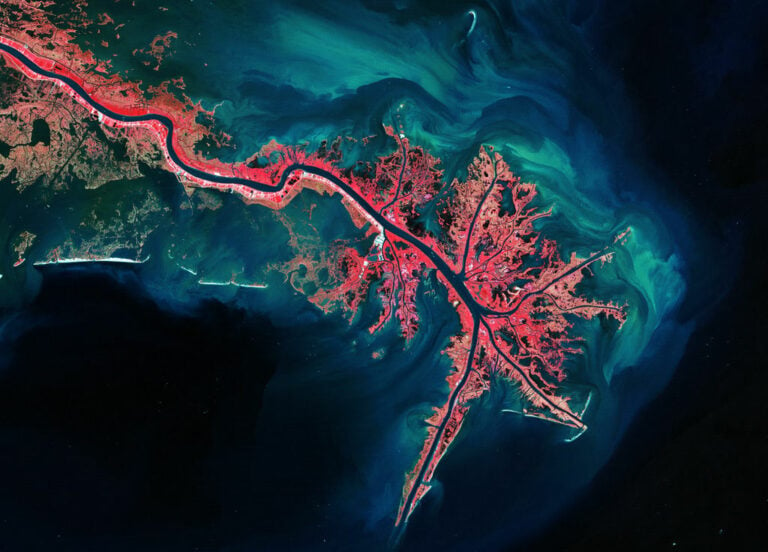 The OE4EU has been launched in Brussels by Sweetch Energy (France), Saltpower (Denmark), REDstack (the Netherlands), and CNR (Compagnie Nationale du Rhône, France).
The association has the ambition to promote osmotic energy as a source of renewable energy and create an adapted regulatory framework at EU level, including in the ongoing trialogues on the revision of the Renewable Energy Directive (RED II).
The members of OE4EU represent key actors in the sector, from technology producers to energy suppliers, driven by the conviction that osmotic energy is a strategic solution to today's challenges regarding energy security and sovereignty, and climate.
Osmotic energy is a renewable, sustainable, full-continuous, predictable source of energy, resulting from the contact between two waterflows with different salinity levels.
New breakthrough technologies have allowed the capture of osmotic energy in a very efficient and competitive way, OE4EU members said.
According to the association, the osmotic energy sector is now ready to scale up, with first industrial applications already set up in Netherlands, Denmark, and France.
"Osmotic energy represents a key solution to the Union's energy and sustainability challenges, as well as decarbonization objectives," OE4EU said in a statement.
Subscribe and follow
Offshore Energy – Marine Energy LinkedIn