Everfuel and Crossbridge sign hydrogen supply deal for HySynergy
Danish green hydrogen provider Everfuel and compatriot energy platform Crossbridge Energy have signed a long-term deal for hydrogen supply from the first stage of Everfuel's HySynergy facility.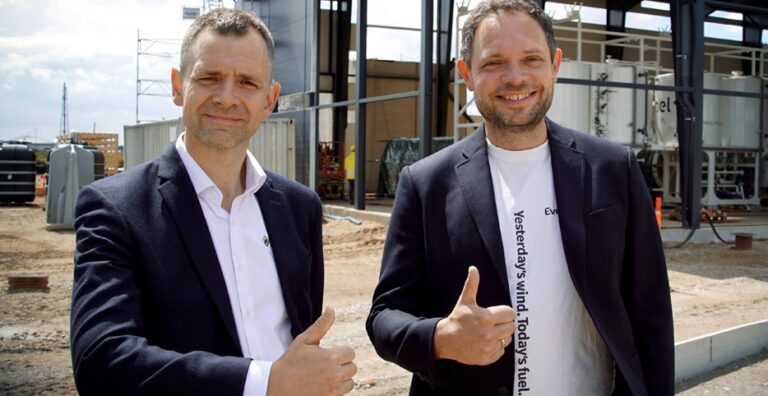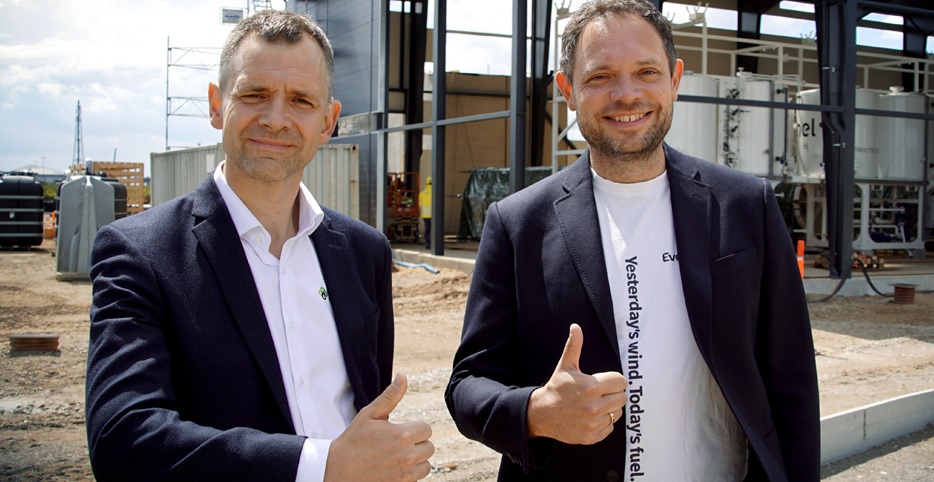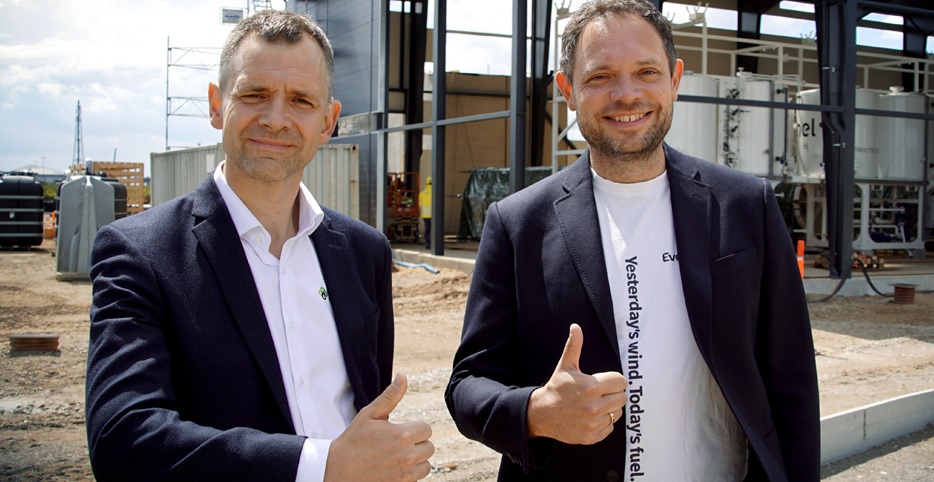 The HySynergy Phase II PtX facility is under development in Fredericia, Denmark. This deal represents an important step in the realisation of the planned 300-megawatt (MW) electrolyser plant.
The two project partners have agreed on the commercial terms for the initial stage of the electrolyser facility which will be developed in three stages (A, B and C) each with 100 MW electrolysis capacity.
Section A will have a production capacity of up to 40 tonnes of green hydrogen per day, which will be used for more sustainable fuel production at the adjacent Crossbridge Energy refinery, and as a zero-emission fuel for mobility and industry.
"The long-term agreement on commercial terms with Crossbridge Energy is an important enabler for the HySynergy Phase II development project. We share a strong partnership and are eager to continue our collaboration on building a large-scale PtX facility as a game changer for the energy transition in Denmark. Before that, we of course look forward to starting operations of the Phase I electrolyser facility later this year and deliver the first green hydrogen to our partners and our stations," says Jacob Krogsgaard, CEO of Everfuel.
"Hydrogen is the key to unlocking the full potential of green fuels. With Crossbridge Energy's refinery and the Everfuel's HySynergy project, we are taking a great leap forward towards more sustainable fuels. Initially, we will replace hydrogen based on fossil fuels with green hydrogen at our refinery, but we are also starting the next step of the Danish PtX journey," says Finn Schousboe, CEO of Crossbridge Energy.
The second phase of HySynergy, will when fully operational in 2025, facilitate an annual reduction of up to 500,000 tonnes of CO2 emissions from the mobility sector and industry. This corresponds to approximately 11 per cent of the annual Danish land-based transport sector's CO2 emissions. 
Crossbridge Energy and Everfuel said they will further develop partnership agreements with external parties for the supply of excess oxygen and heat from the new facility to increase its overall efficiency.
The first phase of HySynergy, which consists of a 20 MW electrolyser, is currently under construction next to the Crossbridge Energy refinery and is expected to produce the first green hydrogen in late 2022. The second phase will be developed in connection with Phase I.