Exmar swings to first quarter loss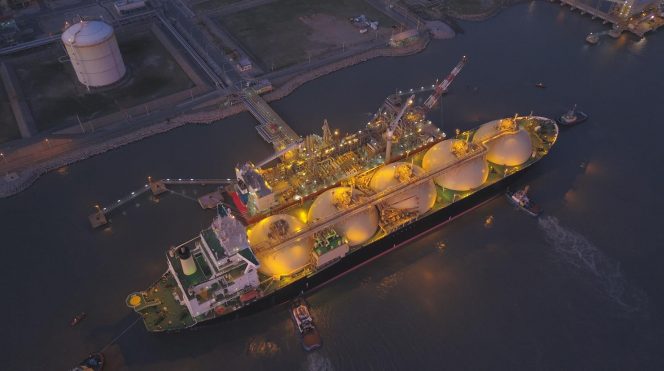 ---
Belgium's Exmar, the Nicolas Savery-led shipowner, reported a plunge into the red in the first quarter of the year. 
The company reported a loss of $11.4 million, which compares to $21.4 million in the corresponding quarter in 2018.
Exmar's LNG infrastructure division posted a $3 million operating loss during the first quarter compared to $29.6 million in the first quarter of 2018. The 2018 figures included a $30.9 million gain on the sale of Excelsior.
The barge-based floating storage regasification unit (FSRU), receives hire in full from Gunvor as from October 2018, according to the contract. The financing of the FSRU unit is progressing according to schedule and should be fully committed in the course of the second quarter of 2019, the company said.
The Tanfo floating liquefaction barge, already installed and safely moored in Bahia Blanca, Argentina, is being commissioned and has already received its first gas and LNG cool down cargo.
Upon completion of the commissioning, the unit will be presented to the customer for final acceptance. From early May Tango FLNG is expected to start generating earnings and as from September, the unit should be fully on stream.
Related news
List of related news articles