Expo Adds IRS and RWI to Its Subsea Intervention Portfolio
Oilfield services company, Expro, said it has expanded its subsea intervention capabilities, introducing two new well access solutions in addition to its subsea landing string system technologies.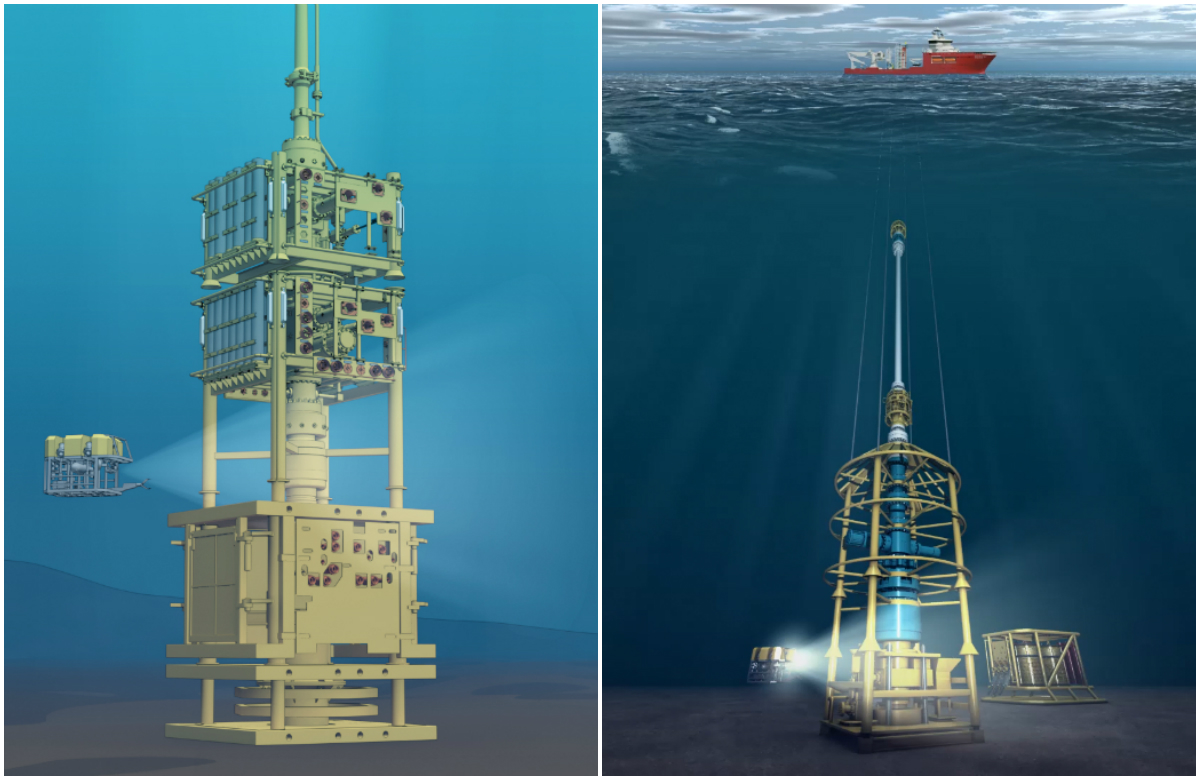 According to Expro, the Intervention Riser System (IRS) will safely establish and maintain well access throughout riser to surface operations, replicating the functionality of the blow-out preventer and providing a safe and reliable means of well control, connected directly to the production tree. With increased coil tubing cutting and disconnect capability, the IRS system provides an alternative dual barrier, through-tubing system.
The new Riserless Well Intervention (RWI) system provides wire through-water integrated solution for carrying out intervention and/or abandonment operations on all types of subsea wells.
Colin Mackenzie, subsea vice president at Expro, said: "With an increased requirement for subsea intervention, operators are looking for solutions to ensure safe operations and optimised production.
"This expanded product portfolio allows Expro to offer our clients any one of the three means of subsea well access, depending on the exact customer requirements.
"By offering a full service solution to subsea well intervention operations, we can bring multiple services under one contract to lower the cost, enabling operators to maximise their return on investment, whilst maintaining well integrity throughout."