ExxonMobil's low-carbon business gets new boss as current one steps down
U.S. oil and gas giant ExxonMobil has revealed that its current president of Low Carbon Solutions will be stepping down from the role at the end of April, prompting the company to name a replacement.
Back in February 2021, ExxonMobil created the Low Carbon Solutions business to commercialize the company's extensive low-emission portfolio with the objective to create long-term shareholder value and support global emission-reduction efforts.
Leveraging the skills, knowledge and scale of ExxonMobil, Low Carbon Solutions focuses on commercializing low-emission business opportunities in carbon capture and storage, hydrogen and low-emission fuels.
In a statement on Tuesday, ExxonMobil revealed that Dan Ammann has been appointed president of ExxonMobil Low Carbon Solutions – effective from 1 May 2022 – to replace Joe Blommaert, who has decided to retire after 35 years of service.
Darren Woods, ExxonMobil's chief executive officer and chairman, remarked: "We welcome Dan to ExxonMobil and will use his knowledge and experience to continue to build our Low Carbon Solutions business."
Ammann – former General Motors president and CEO of Cruise autonomous vehicle company – began his career as an investment banker, starting at Credit Suisse First Boston in 1994 and moving to Morgan Stanley in 1999, where he was named a managing director in 2005.
"I thank Joe for his contributions to the company's success and the significant progress made in developing our lower-emissions business. I wish Joe all the best in retirement," added Woods.
With a master's degree in chemical engineering from Delft University of Technology in the Netherlands, Blommaert, who has been president of Low Carbon Solutions since its creation in 2021, joined ExxonMobil Chemical in 1988 as a process engineer at the Rozenburg chemical plant in the Netherlands.
After assignments in the Netherlands, Belgium, and the United States, Blommaert was appointed regional director for Europe and Asia Pacific chemical operations in 2014. Afterwards, he became senior vice president of global operations for the Chemical business in 2019.
ExxonMobil lead director discloses retirement plans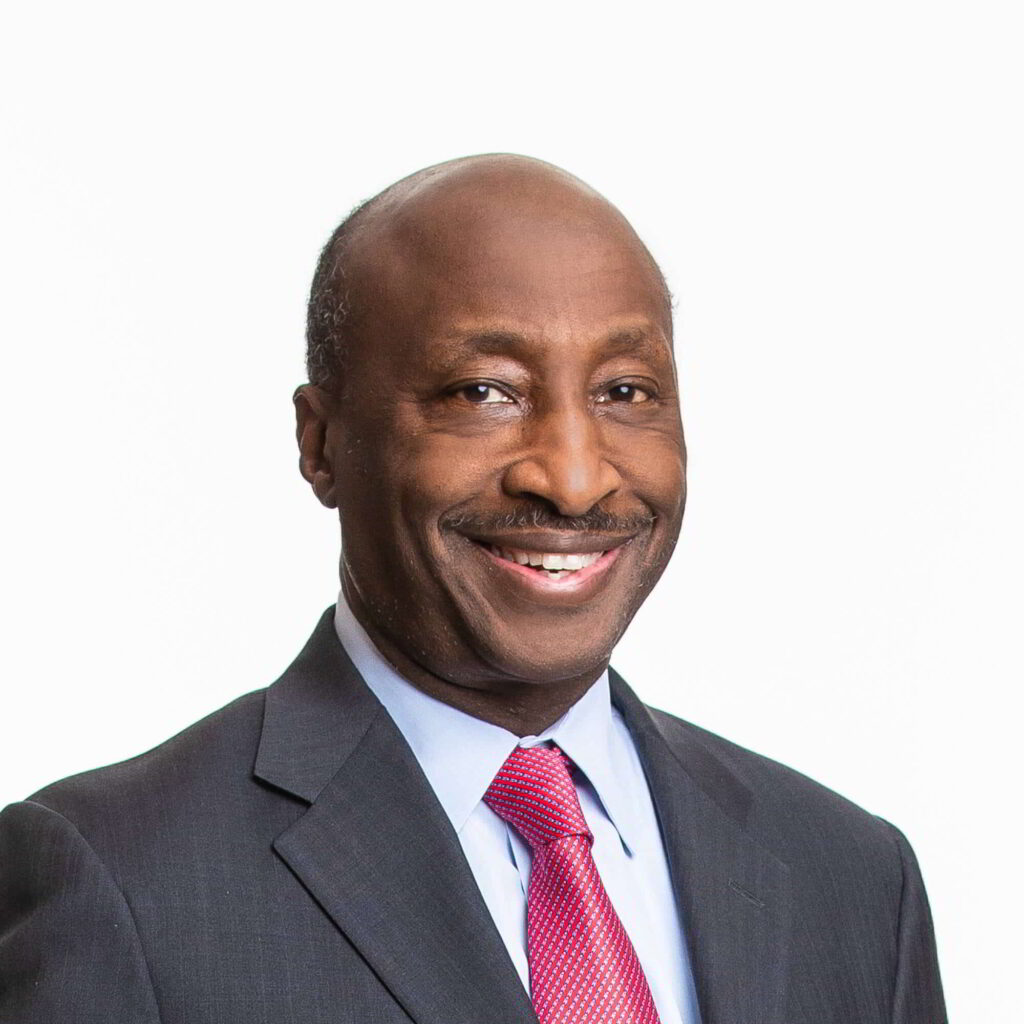 In a separate statement on Tuesday, ExxonMobil informed that the lead independent director, Kenneth C. Frazier, has announced his intention not to stand for re-election to the board at the annual meeting of shareholders on 25 May 2022.
Kenneth C. Frazier, ExxonMobil's current lead independent director, commented: "ExxonMobil has made significant progress on its strategy to lead in financial and operating performance through the energy transition by leveraging its advantaged portfolio of traditional and lower-emission business opportunities. After 13 years on the board, I have made the decision to move on for reasons unrelated to the company."
Therefore, Joseph (Jay) L. Hooley, former chairman and CEO of State Street Corp. and ExxonMobil director since 2020, has been selected by the independent directors to serve as lead director, effective after the annual meeting.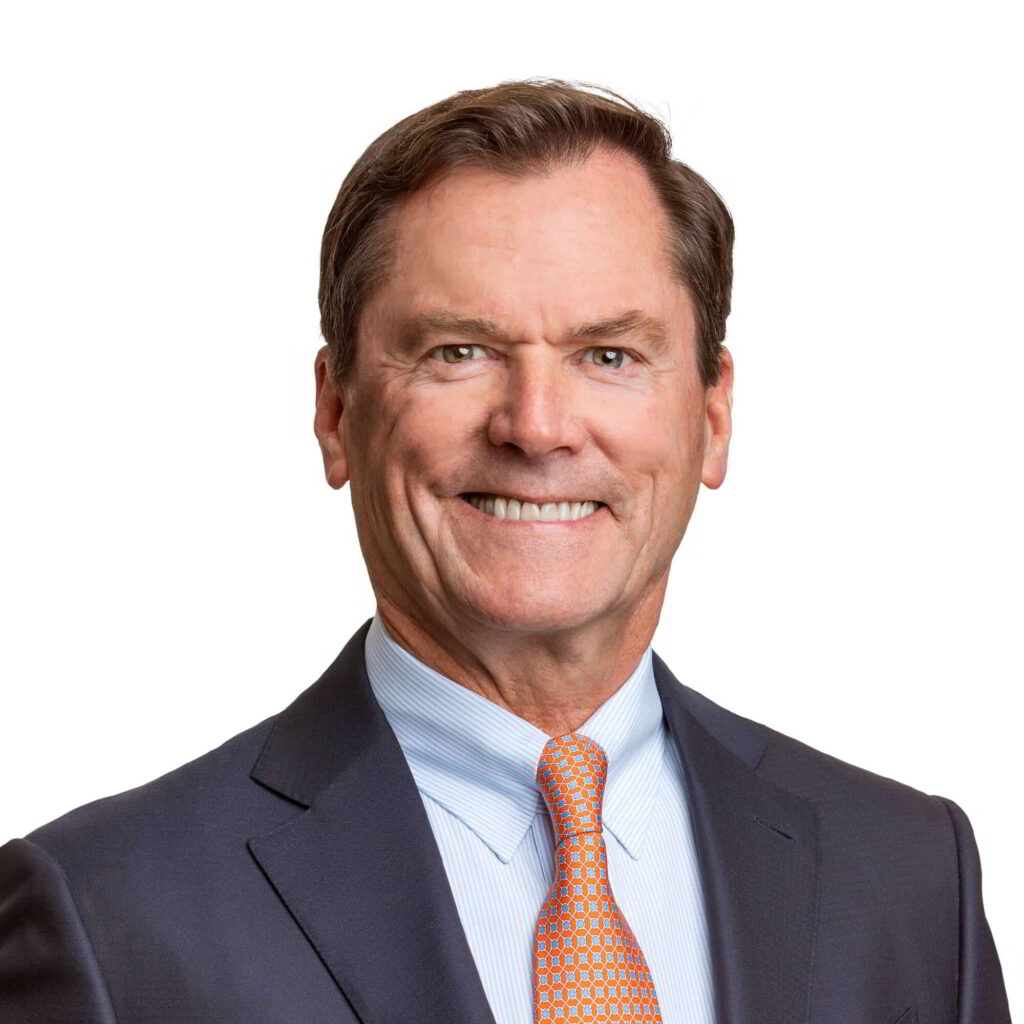 "The board of directors thanks Ken for his tireless work on behalf of the corporation and owes him a deep debt of gratitude. I look forward to working closely with Jay as we continue to strengthen ExxonMobil's industry leadership position, responsibly meeting global needs while leading in the energy transition," explained Woods.

Frazier, who was appointed to the role in 2020, and has been a member of the board since 2009, will remain as independent lead director until the annual meeting. Prior to this, he served as executive chairman and former chairman and CEO at Merck & Co., Inc.

When it comes to ExxonMobil's latest activities and developments, it is worth reminding that the U.S. player sanctioned a project, located in the Gippsland Basin off Australia, earlier this month with the aim of expanding gas production and helping to secure much-needed supply for the Australian domestic market.
Moreover, following drilling operations on its Glaucus-2 appraisal well located off Cyprus, the oil and gas giant confirmed the presence of high-quality gas. To more accurately determine the potential options for the development and commercialisation of this discovery, a detailed analysis and evaluation of the collected data will be conducted.